2021-06-24
SPALDING X SPACE JAM: A NEW LEGACY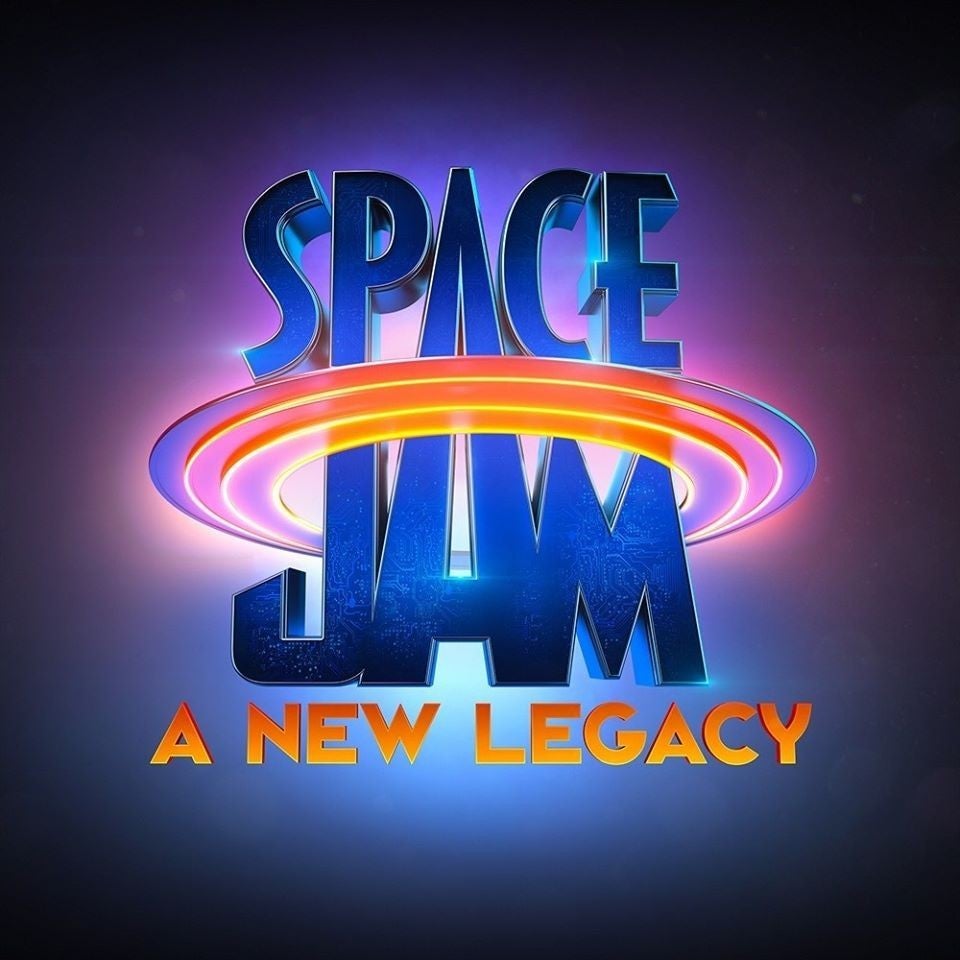 On July 16, Space Jam: A New Legacy will be released in Polish cinemas
All basketball fans are already sharpening their teeth for this fairy tale, but we are not ashamed of it.
Everyone who grew up in basketball in the 90s remembers the first part with Jordan in the lead role with great fondness, and if there is a repetition of the TV, you do not refuse to watch it again. Admit how many times have you watched the first Space Jam?
It's been 25 years since the first Space Match this year, with Lebron James and the "computer-smoothed" Looney Tunes team taking over the lead role.
Yes ! Lola Bunny looked better in the first part and "fuck" political correctness.
Okay, we wrote it for the purpose of provocation ;-)
Whatever the case, we get excited and wait for the premiere!
As is usually the case with such productions, additional profits have to be worked out in order for $ to be correct and the rights to the characters from the film will be sold widely and there will be a flood of many collections referring to the film.
Nike & Converse has already shown their shoe and clothing collections richly embellished with Bugs, Lola, Duffe, Taz, Elmer, Sylvester, Tweey and other crazy characters from the TuneSquad team
The Spalding x Space Jam collection has just been added to our offer
There are several ball designs in various sizes throughout the collection.
There are also various materials, i.e. balls made of high-quality rubber and those more pro made of composite leather, which are more suitable for indoor basketball struggles.
In addition to balls, we also offer small basketball boards for home training "soft bunches"
Of course, all products are richly decorated with logos and characters related to Space Jam "A New Legacy
Check our Spalding x Space Jam offer to have the right gadget related to the movie for the premiere and feel the atmosphere even better