2020-02-01
STAPLES CENTER FAREWALL KOBE'EGO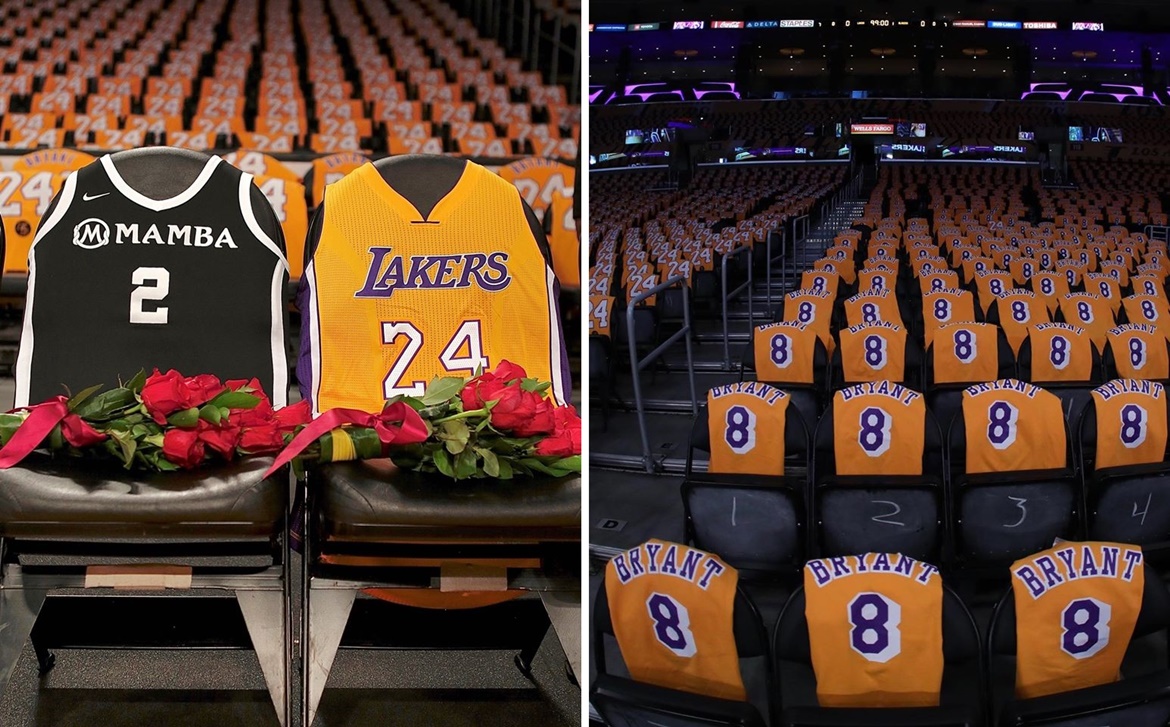 It was an emotional evening at the Staples Center in Los Angeles.

Fans, players, music stars, friends of Kobe Bryant and his family said goodbye tonight on the occasion of the match against the Portland Trail Blazers legend, whose shirts with numbers 8 and 24 hang under the dome of the hall

Lots of memories that grip your heart. A beautiful speech by Lebron James, a nostalgic performance by Wiz Khalifa and Charlie Puth performing the "See You Again" number which was saying goodbye, also to the tragically deceased Paul Walker star of the Fast & Furious saga, the whole hall in T-shirts with numbers 8 and 24, which were waiting for each participant that evening and the start of the meeting by both teams through errors of 8 and 24 seconds which other teams did after the news of the tragic death of KB.

If you want to see Kobe saying goodbye then you can see it all on the video below



Thanks to Kobe for everything you did for basketball. We grew up on your career, these golden years of the NBA. We have experienced all this rich career as a spectator

Rest in peace !