2022-12-13
PACZKO-PUNKT KAT82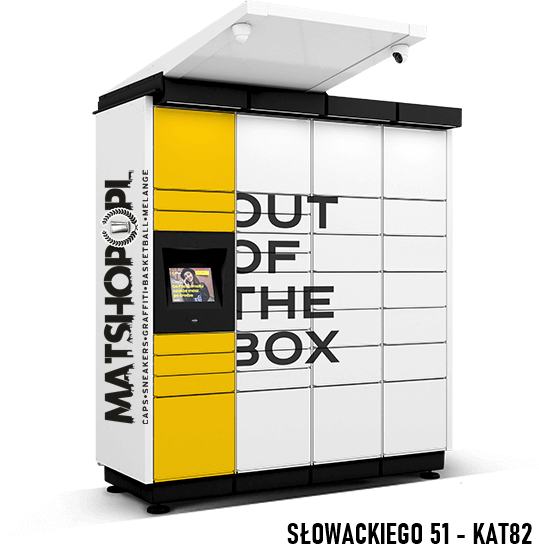 In Katowice, at Słowackiego 51, we have expanded our activities with Paczko-Punkt with the identification number KAT82.
PaczkoPunkt is a place that allows you to send parcels to customers who do not have a signed contract with InPost. You can also pick up parcels in this type of facility if the courier did not find the addressee at the address indicated or if the parcel has been transferred for storage.
The data of this and other InPost PaczkoPoints are available on the website www.inpost.pl. The address of the appropriate PaczkoPunkt and opening hours are also on the advice note left by the InPost courier.