2021-12-30
NEW BRAND ON BOARD - EL POLAKO
EL POLAKO
We present another brand that from now on can be found in our online store and on hangers in the Katowice stationary store!
El Polako is a brand belonging to one of the most popular rap artists on the Polish scene - donGURALesko. The brand was founded in 2008 as an addition to the album of the same name.
Over the years of operation on the market, it has grown into a fully-fledged streetwear brand in which you can find T-shirts, sweatshirts, pants, accessories and much more.
The assumption of the brand is to build a creative community around EL POLAKO.
As they write about themselves:
"Regardless of whether you skate, take photos from distant journeys or paint on walls - share your passion with us, we will try to promote your activity together and show it to a wider audience.
We invite you all - let's create the EL POLAKO family. EL POLAKO means a man with passion. "
At the moment, in our store you will find classic pants made of thick denim, T-shirts and sweatshirts, but in the future we will bank-expand our offer.
If you are annoyed by tight pants and T-shirts and you miss the classics from the old days, be sure to check the EL POLAKO tab in our store!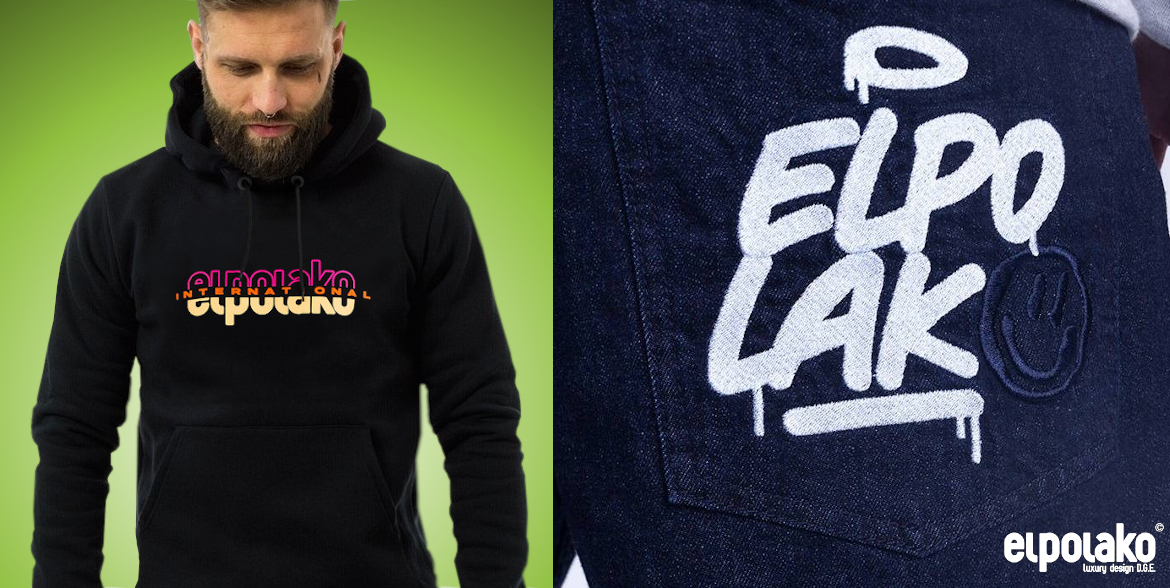 Recommended