2019-09-24
NEW ACCESSORIES IN OUR STORE
Each of us sometimes simply lacks space in our pockets. It doesn't matter whether for school stitches, a portable console or books. If you're looking for something that will fit everything you need when you leave the house, you've come to the right place! A lot of accessories have recently hit our store and we will present some of them today!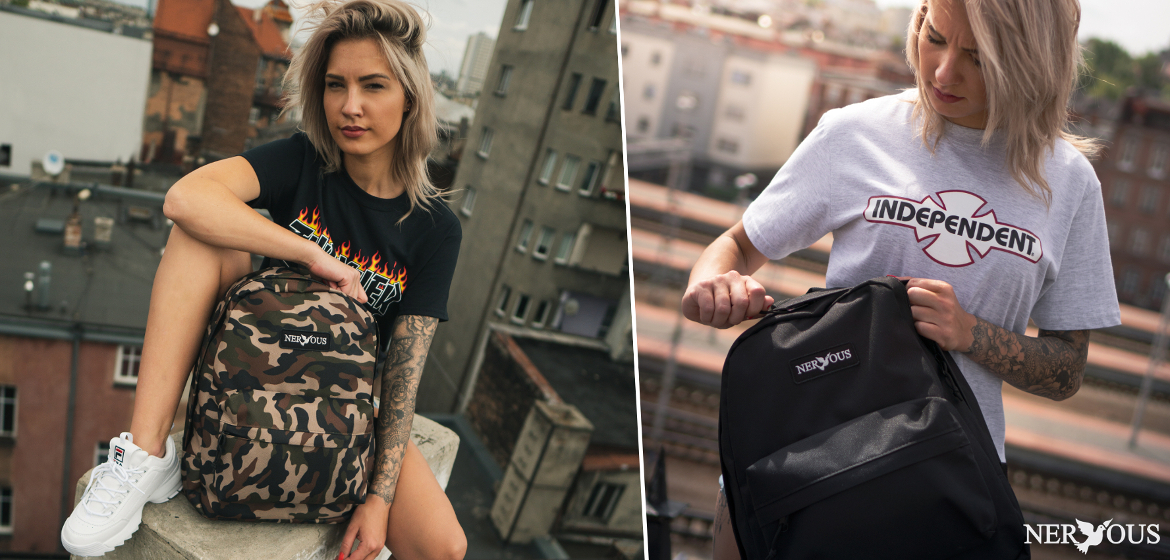 Nervous skateboard brand backpacks. Practical chambers, great workmanship and embroidered details. Backpacks can hold up to 22 liters.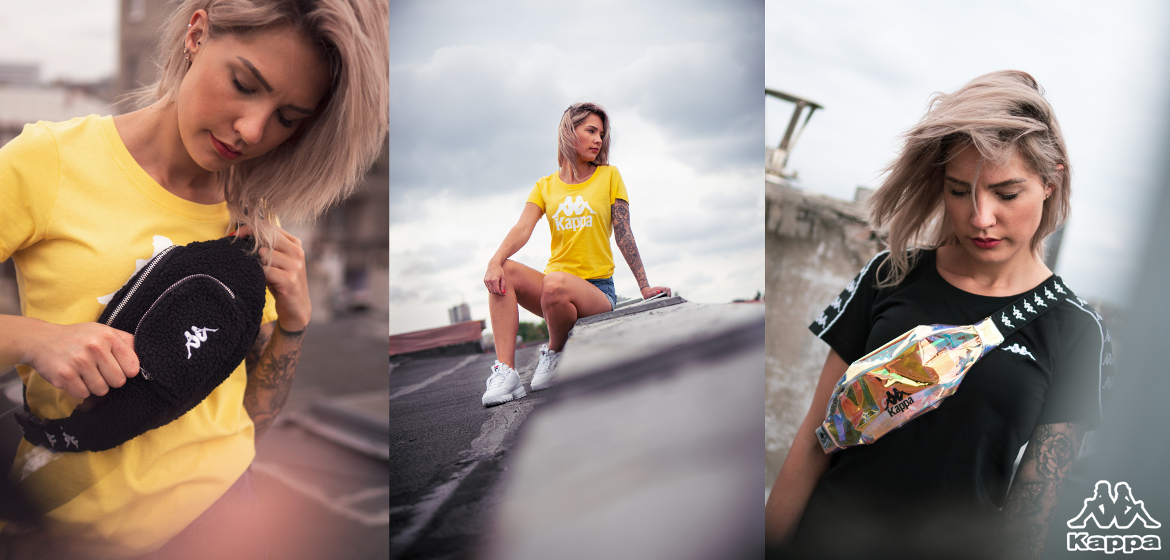 Various types of Kappa bags are also available at Matshop.pl. Sporty design, sometimes very interesting materials and various sizes. Among the many models, everyone will find something for themselves, whether they are looking for a practical bag with several pockets or just a fashionable accessory.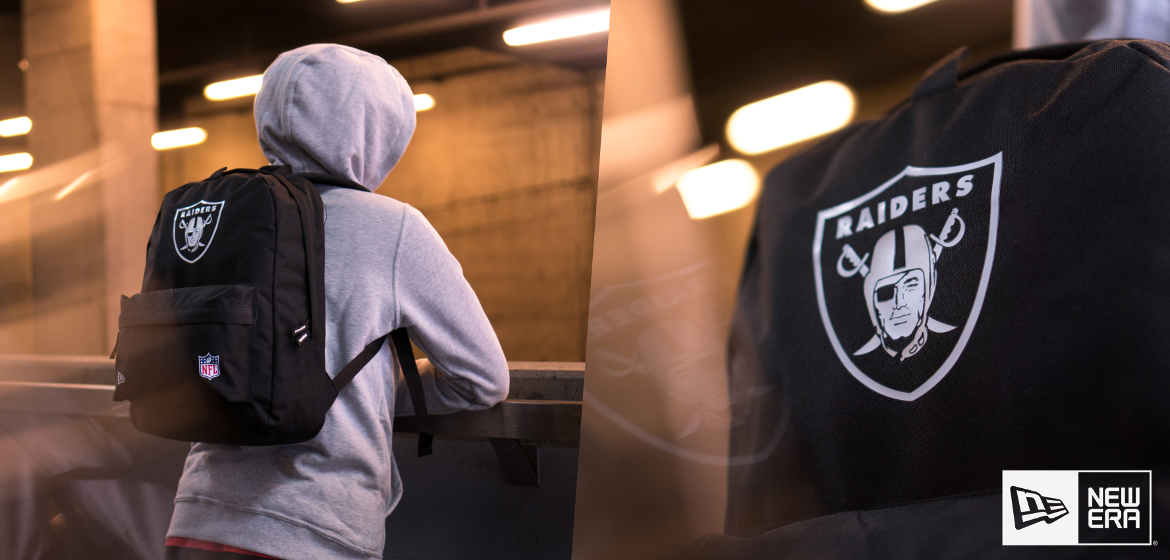 Finally, something for Oakland Raiders fans! A 26-liter backpack from the New Era brand with a special laptop or tablet compartment. Back specially stiffened to protect the contents and for comfort when carrying a heavier load.

We encourage you to check our entire offer in which you will find many more bags, backpacks, purses and kidneys.