2020-01-28
KOLEKCJA NBA ALL STAR GAME 2020 CHICAGO
Tegoroczny All Star Weekend odbędzie się Wietrznym Mieście - Chicago.
Od kiedy Nike powrócił do ubierania uczestników tego wydarzenia i przejął rynek NBA mamy do czynienia z bardzo trafionymi jerseyami. Podobnie jak podczas ostatnich Weekendów Gwiazd na strojach pojawi się Jumpman, więc wszystko co otrzymamy pochodzi od Jordan Brand
Ze względu na 4 spotkania podczas ASW2020 mamy aż 8 różnych kompletów strojów:

ALL STAR GAME





NBA RISING STARS





NBA CELEBRITY GAME



NBA CARES SPECIAL OLYMPICS UNIFIED GAME





Poza strojami przypisanymi do danego meczu mamy okazję nabyć, również ubrania z logo Weekendu Gwiazd, ale największymi "smaczkami" są klasycznie modele butów. Nike swego czasu zaprzestał specjalnych wydań z tej okazji, ale w tym roku otrzymujemy mocne kolorystyki najważniejszych sygnowanych modeli. Zobaczcie ich zdjęcia poniżej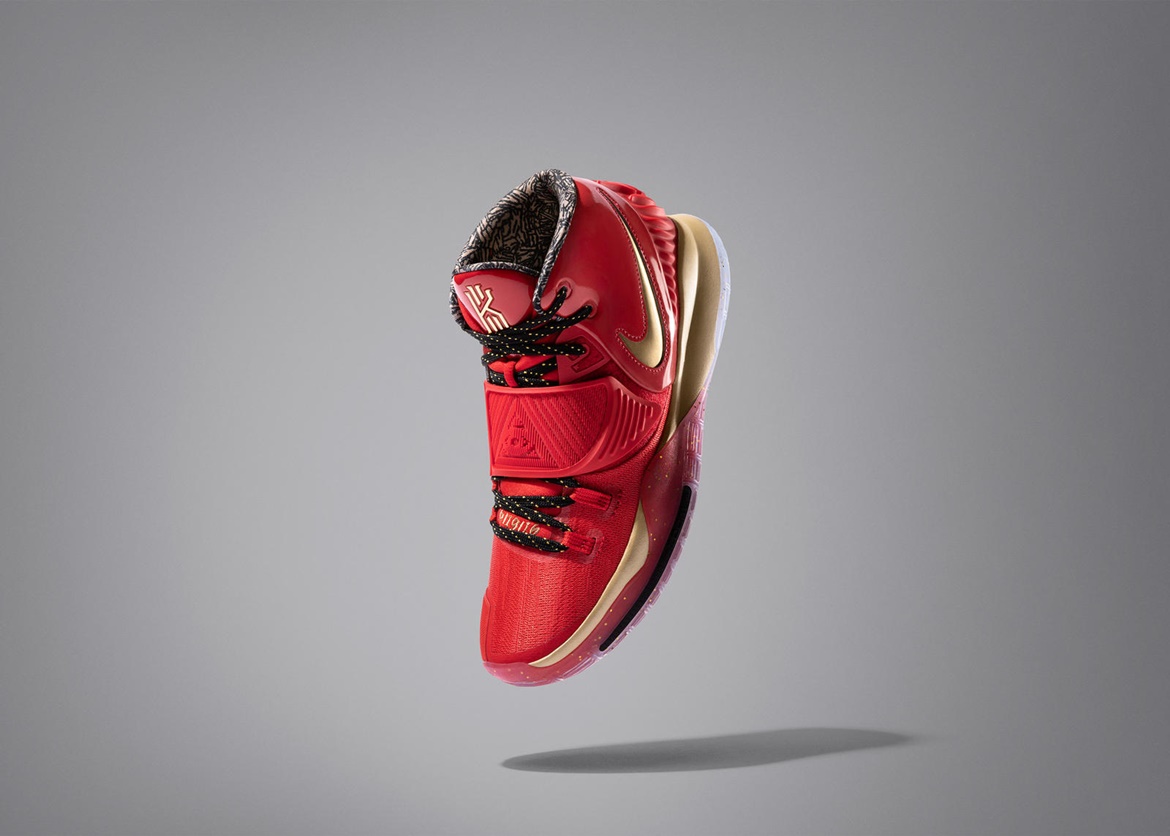 Nike Kyrie 6 "Trophies"
Kod: CD5026-900
Premiera: 14 luty 2020
Cena: $140 USD




Nike KD 12 "Don C"
Kod: CD4982-900
Premiera: 15 Luty 2020
Cena: $160 USD




Nike Zoom Freak 1 "Employee of the Month"
Kod: CD4962-001
Premiera: 14 Luty 2020
Cena: $130 USD




Nike PG 4 Gatorade "ASW"
Kod: CD5078-700
Premiera: 13 Luty 2020
Cena: $120 USD

Najlepsze na koniec...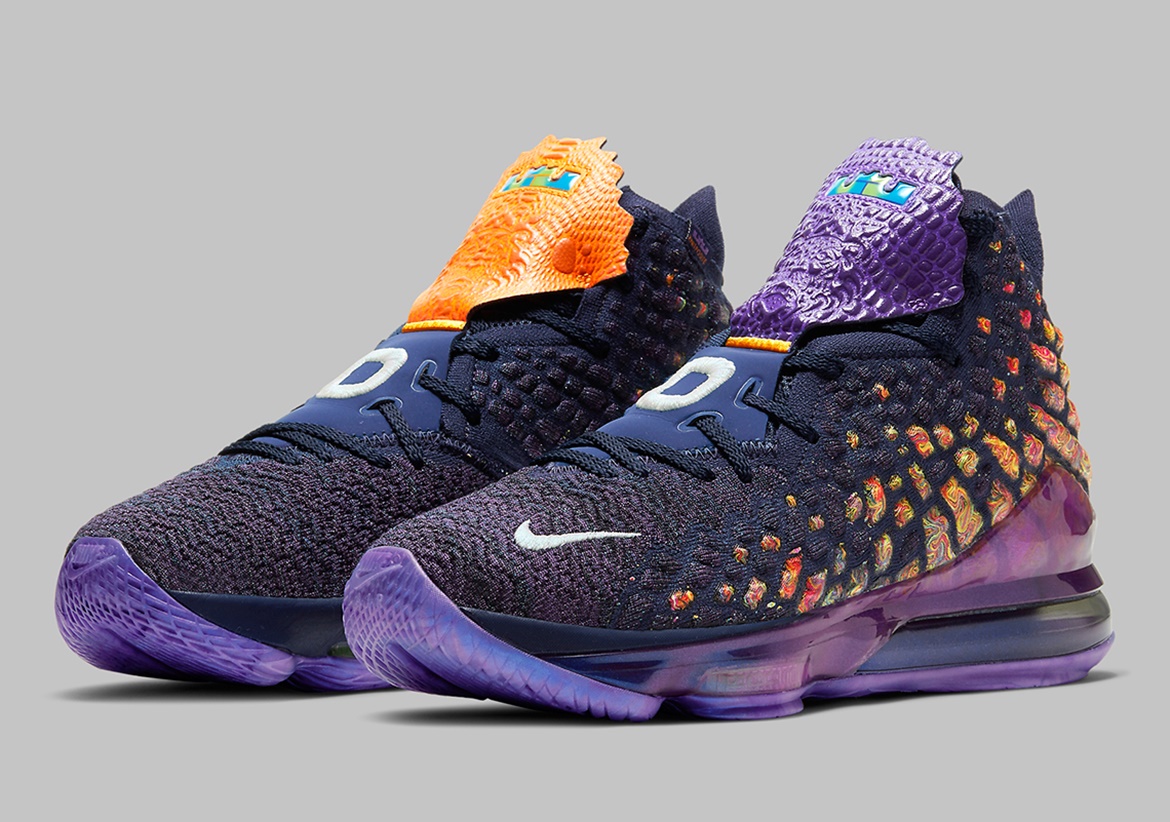 Nike LeBron 17 "Monstars"
Kod: CD5050-400
Premiera: 13 Luty 2020
Cena: $225 USD


Space Jam 2 już niedługo w kinach. Potentat z Oregonu (Nike) już buduje napięcie przed premierą wypuszczając model Monstars nawiązujący do przeciwników Królika Buggs'a i pozostałych Animków. Dodatkowo do sieci wypuszczono, również zdjęcia strojów drużyn TuneSquad oraz Monstars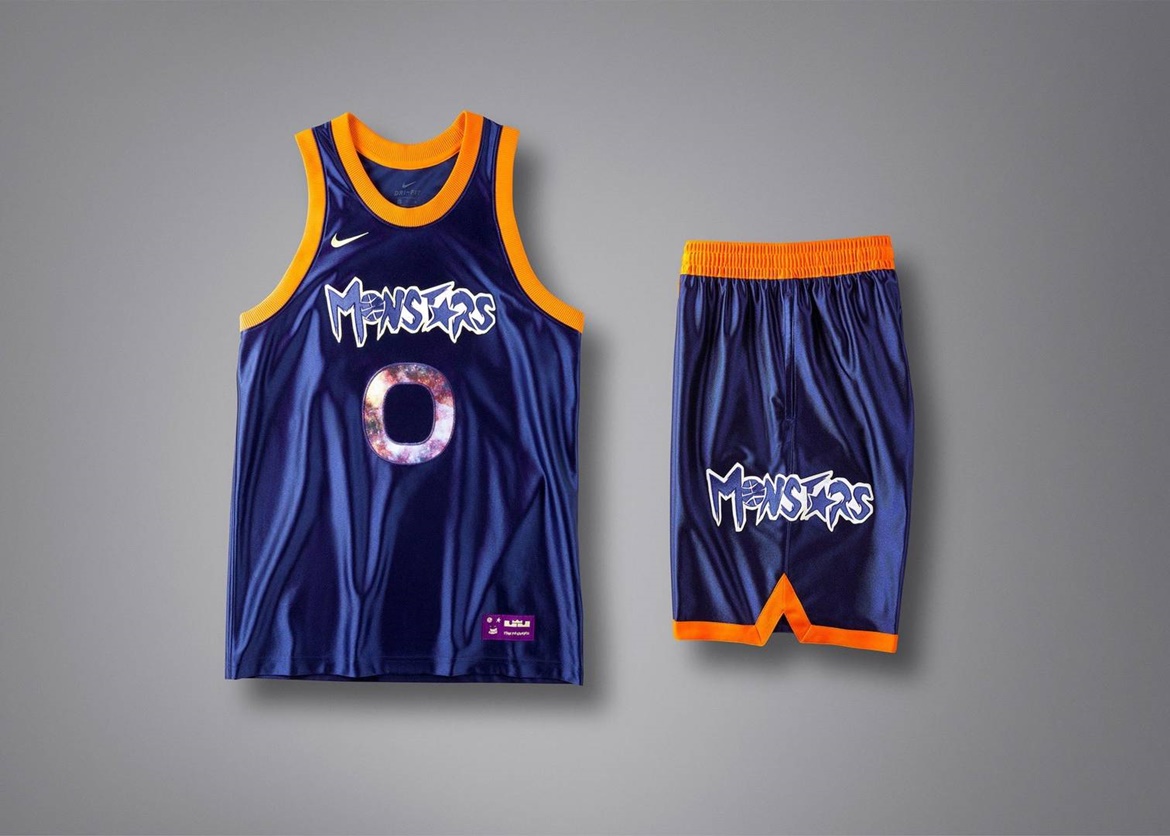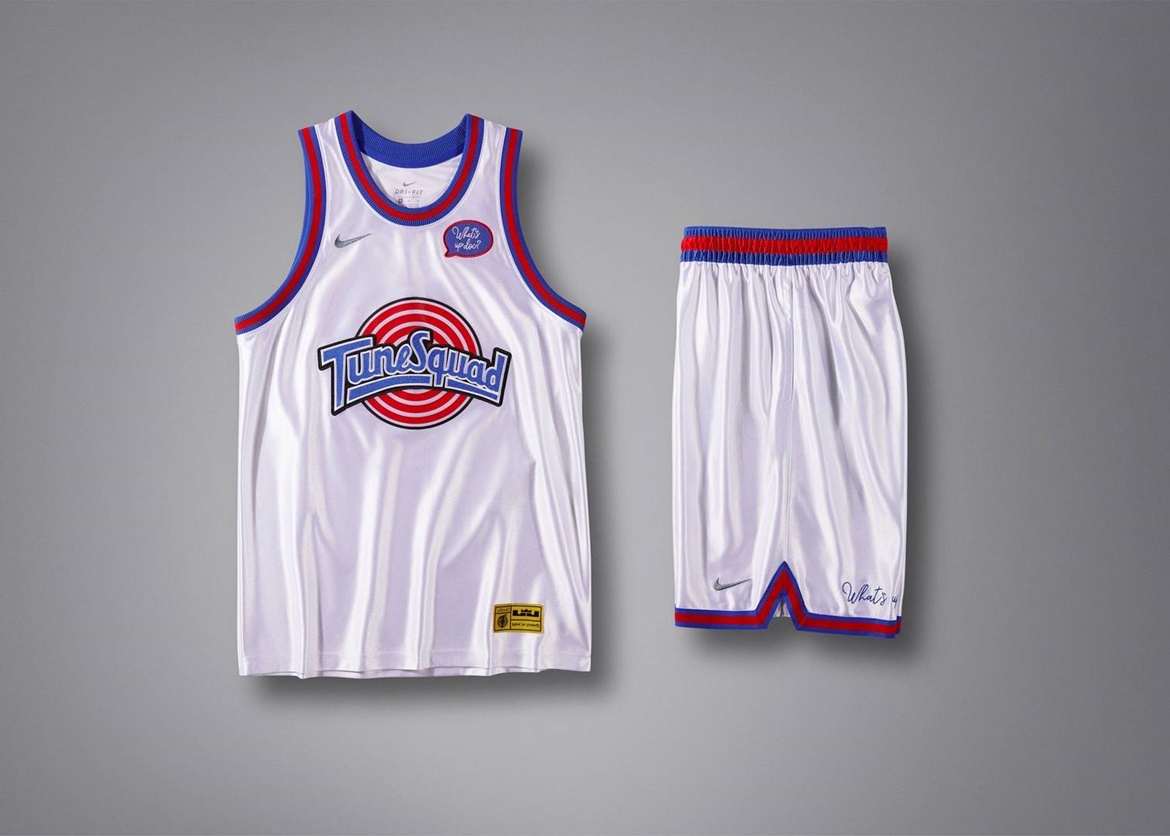 Podsumowując luty może być ciężki dla waszych portfeli ;-)