2021-03-12
JEFF HAMILTON - LEGENDARY JACKETS
Today we would like to introduce you to the person responsible for the legendary championship jackets, in which players such as Micheal Jordan and Kobe Bryant celebrated their third consecutive titles.
The name of the gentleman is Jeff Hamilton, and the above-mentioned jackets elevated him to a pedestal and thanks to them he gained international fame
Jeff Hamilton grew up in Paris and began his fashion career there, then moved to the United States where his career developed rapidly.
As a great fan of American sports, he began to create products in this field.
Hamilton at the beginning of Michael Jordan's journey, i.e. in 1985, met the Los Angeles Lakers Magic Johnson legend through a mutual friend.
The gentlemen quickly caught a common language, and Jeff was appointed the designer of each of Michael Jordan's master jackets.
He designed jackets for both the "First Three Peat" with the Bulls in 1991-93 and of course the second in 1996-98
The collaboration between Jeff and Michael is one of the most influential sports and fashion duos.
The iconic Hamilton jackets are created to this day and he has already dressed in them about 50 NBA legends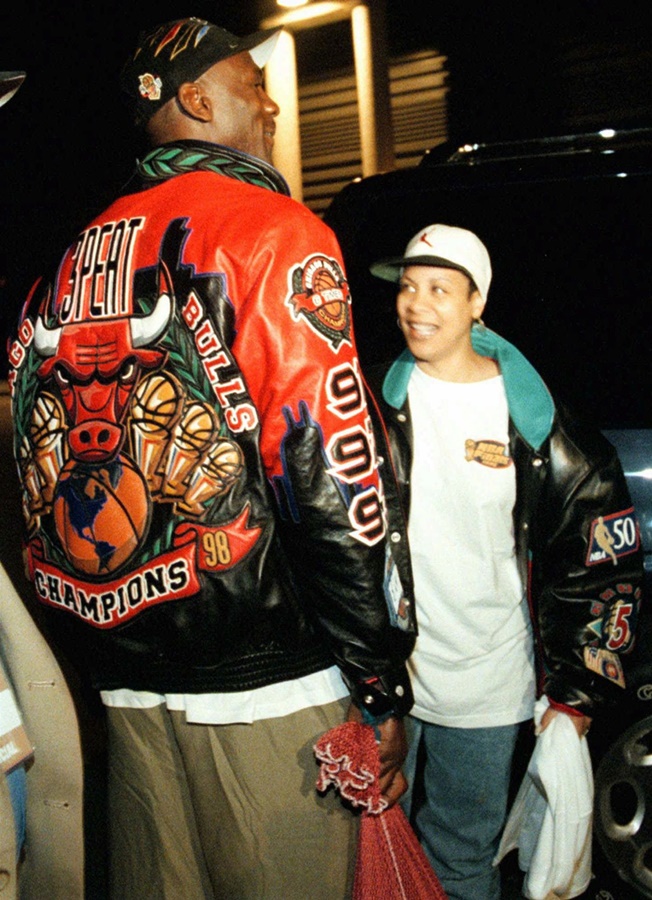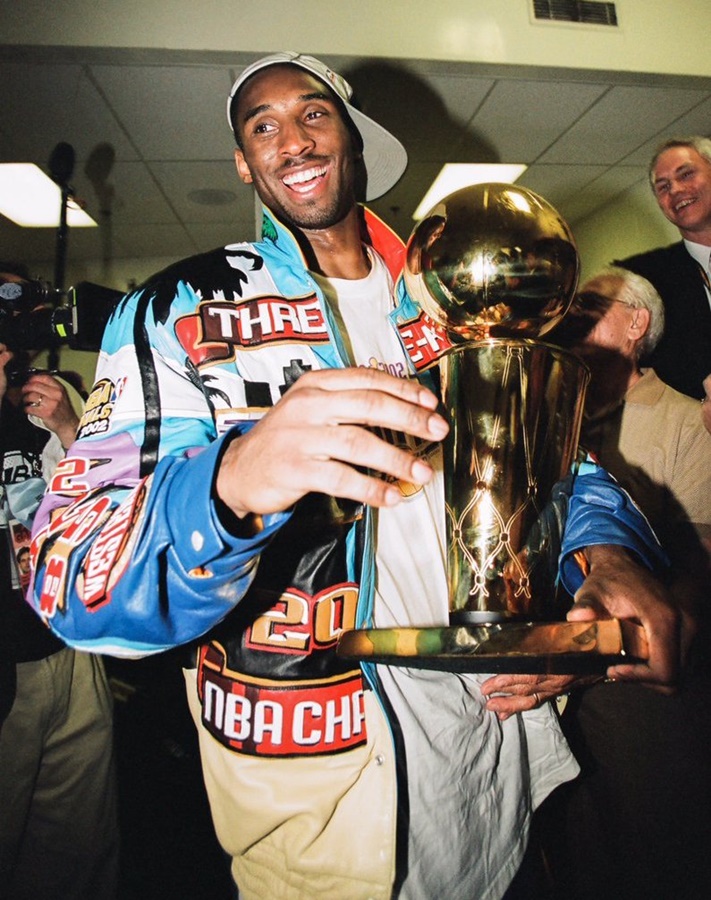 Kobe Bryant has always modeled on his idol Jordan, so when his era in the league came when they "ruled" with Shaq, after celebrating the championship, he also wanted to wear the legendary outer garment for which Jeff Hamilton was famous
Getting an NBA license for Hamilton to make jackets for the Lakers in 2000-02 was a formality. Hamilton was even more excited about this production as the Los Angeles Lakers were his favorite team.
So, Three Peat Lakers, is also the history of the NBA league cooperation with Hamilton, which continues to this day.
With two great figures like Mike and Kobe, Jeff has built a legacy
Today, celebrities and sports gignats around the world are fans of Jeff's unique designs. Crafted by Jeff from hand-cut leather jackets, highlighted with elaborate embroidery, they have worn or worn legends such as The Beatles, Jimi Hendrix, Pink Floyd, Mohammed Ali, Drake, Anthony Davis and many more.
Jeff Hamilton himself, also celebrated these titles as you can see in the photo below
If you want to buy a jacket from Jeff, you must have a rich wallet, because made only of real leather, it costs about 3500-5000 $. You can, however, invest in cheaper ones made of wool (the sleeves are leather) or vegan leather and such jackets range between $ 750-1000 and are available in the Hamilton Store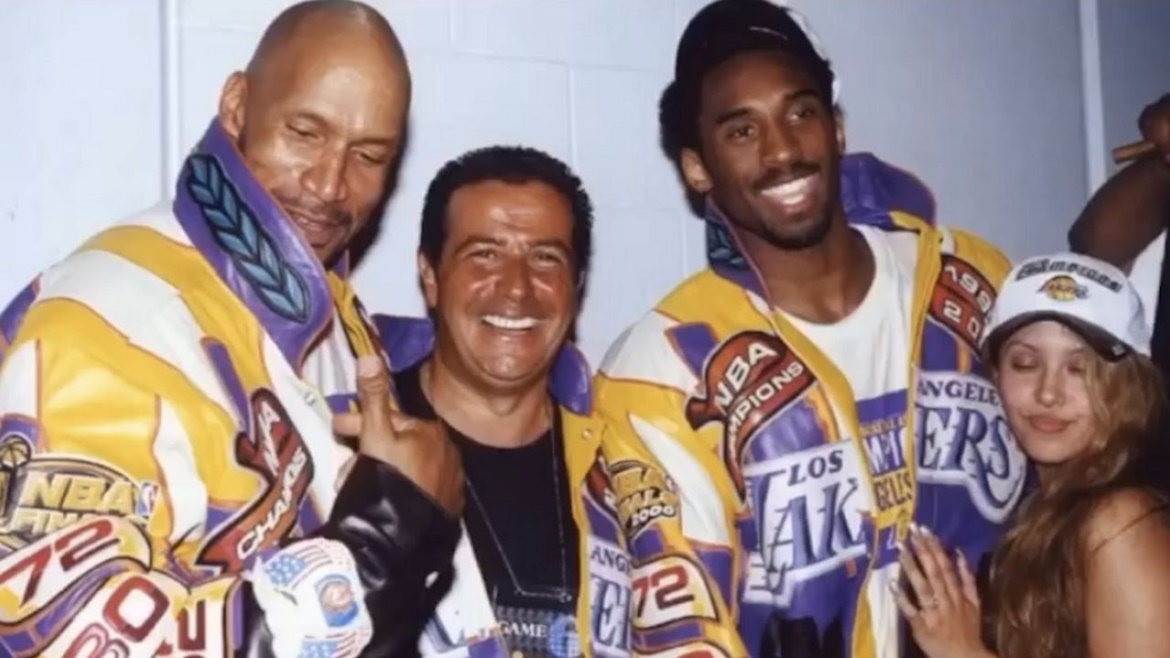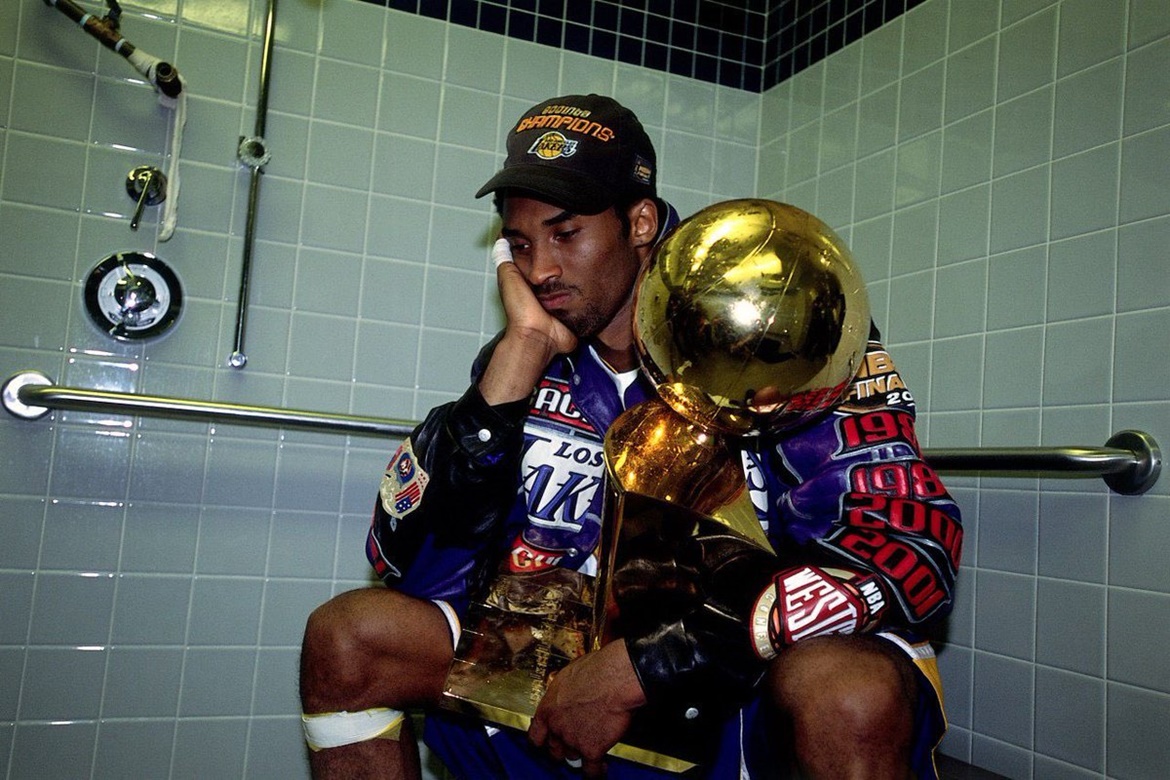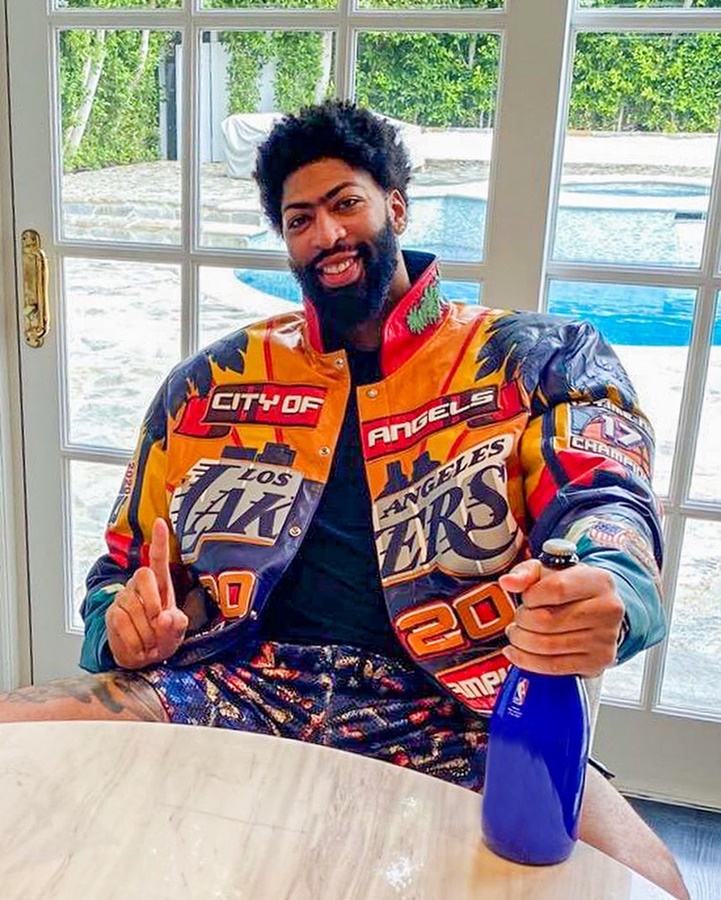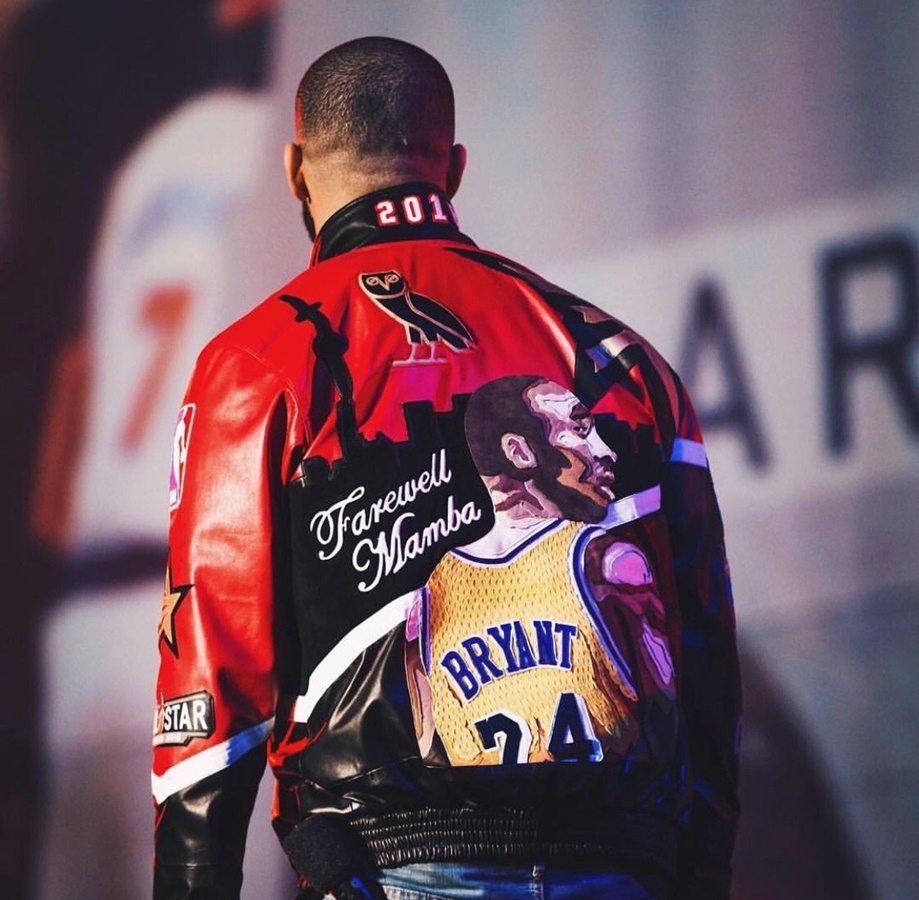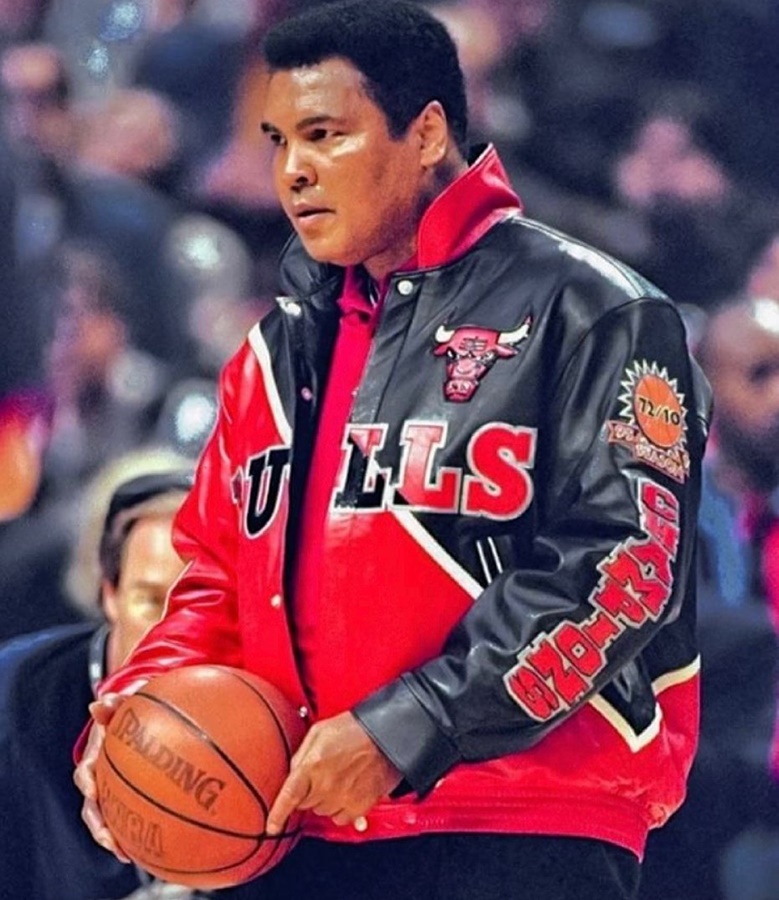 The jackets have become so legendary that they have been reactivated in the form of the Chinatown Market x Jeff Hamilton x Converse collection
There are no jackets from this cooperation, but two legendary Converse models, i.e. Chuck 70 and Pro Leather. The style of the shoes strongly refers to the jackets that ended winning the Three Peats in 1998 and 2002.
The leather used on the uppers of all four versions (Chuck 70 x 2 / Pro Leather x 2) looks great as well as embroidered applications, but what could be otherwise, since they were modeled on such grails as championship jackets taken from basketball legends
The entire collection is complemented by balls and sweatshirts in the Chinatown Market style in the colors of the Chicago Bulls and Los Angeles Lakers.
You can buy the shoes on the official website of the Converse store, and the rest of the collection in the Chinatown Market store
The article was written in cooperation with the editors of Unconvntl.PL