If someone can count 2020 as a successful year, it is definitely the Intruz brand, which has just given us another collection.
The "The World is Doomed" capsule that landed in our store was a strong blow, but collaboration with WLK is already a knockout!

Intruz + WLK + Zulu Kuki and his collection lookbook ... Sztos!
The collection consists of t-shirts, sweatshirts, jackets, hats and buckets.
All products are white or black with gold calligraphic inserts, which is a WLK specialty!
To best describe the collection, we'll quote the author, because we won't describe it better:
"With the help of letters we are able to describe the world around us. WLK reveals the secrets of calligraphy to us, showing that not only consistency but also color is of incredible importance and is able to give character to any letter. The 10-year-old artist's artistry and technique used
that the entire collection is amazing and one of our #familyfirst slogans has taken a new dimension "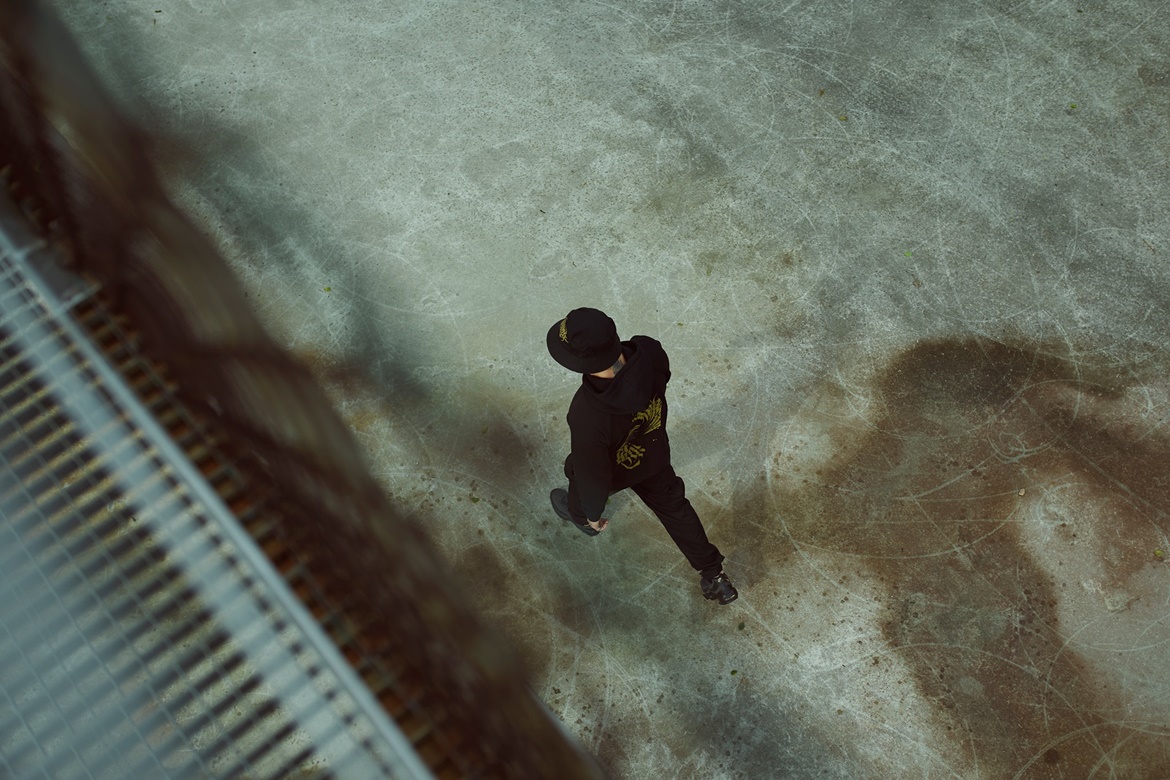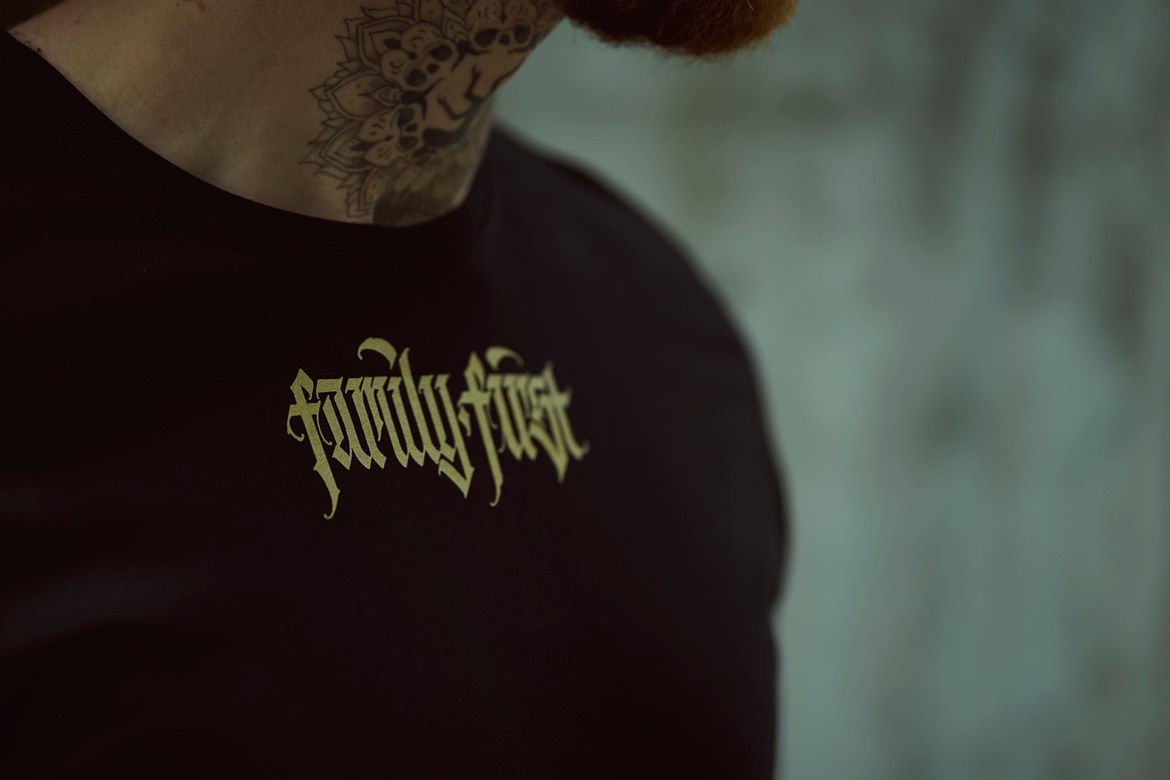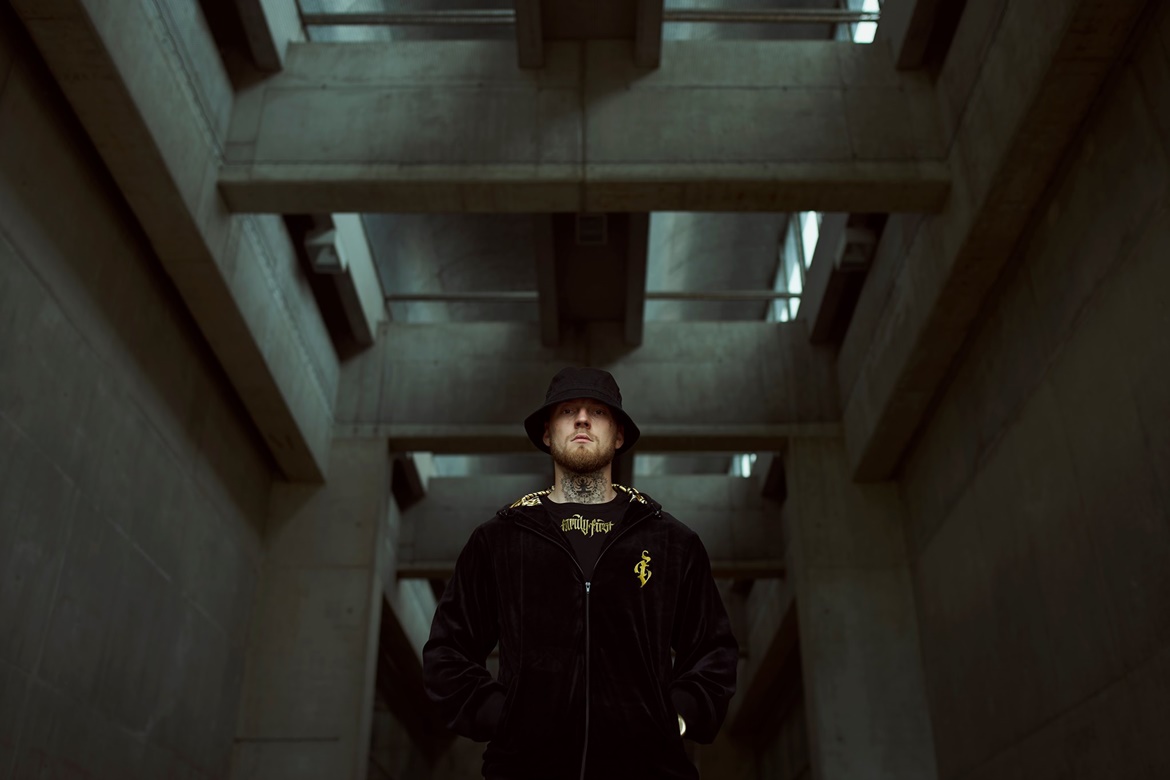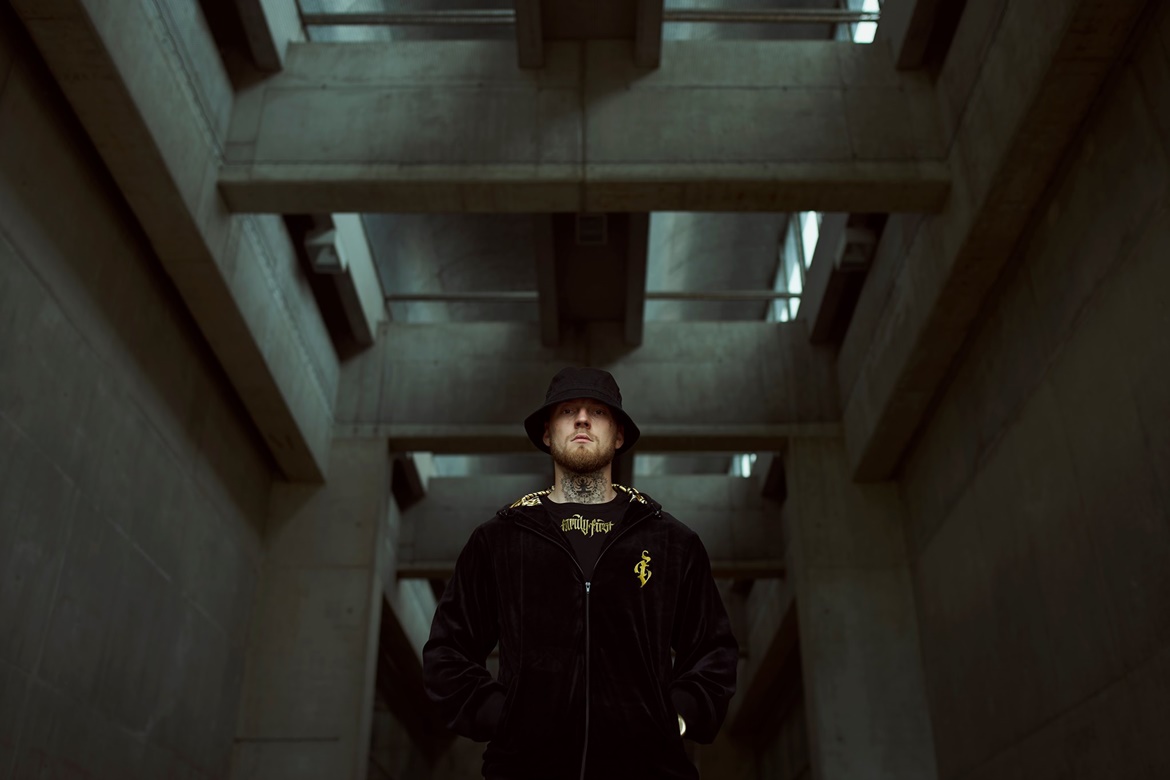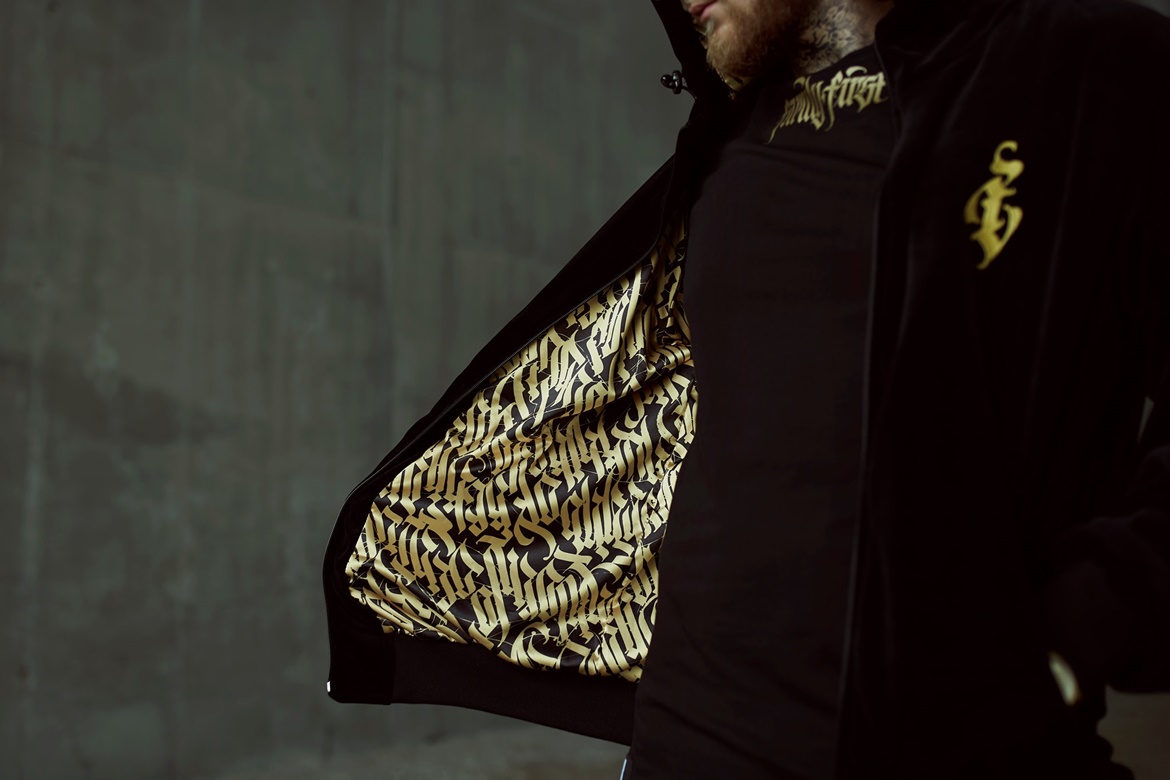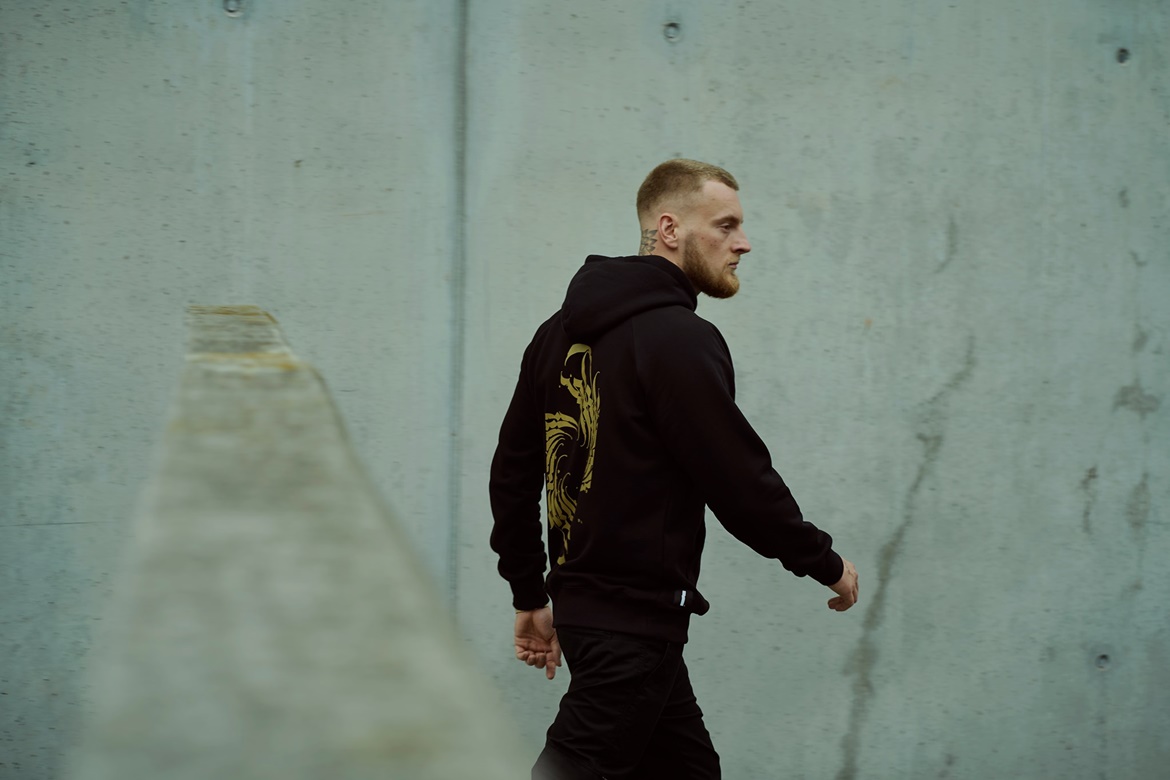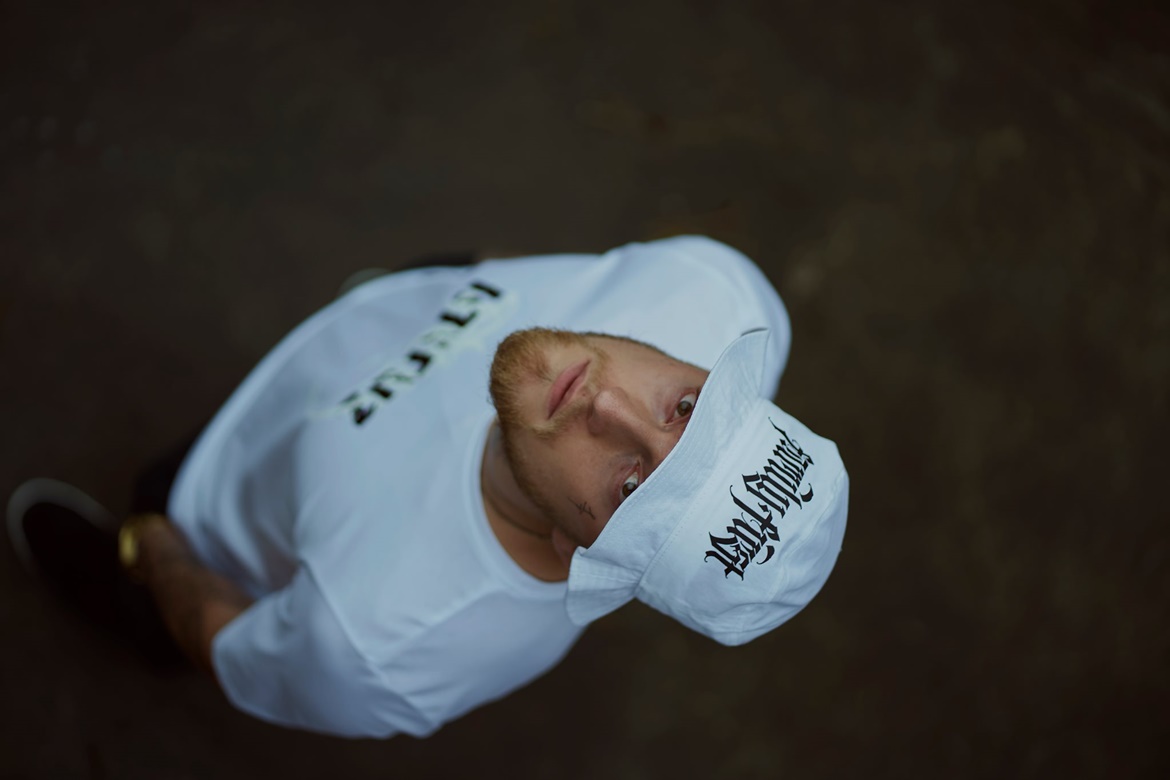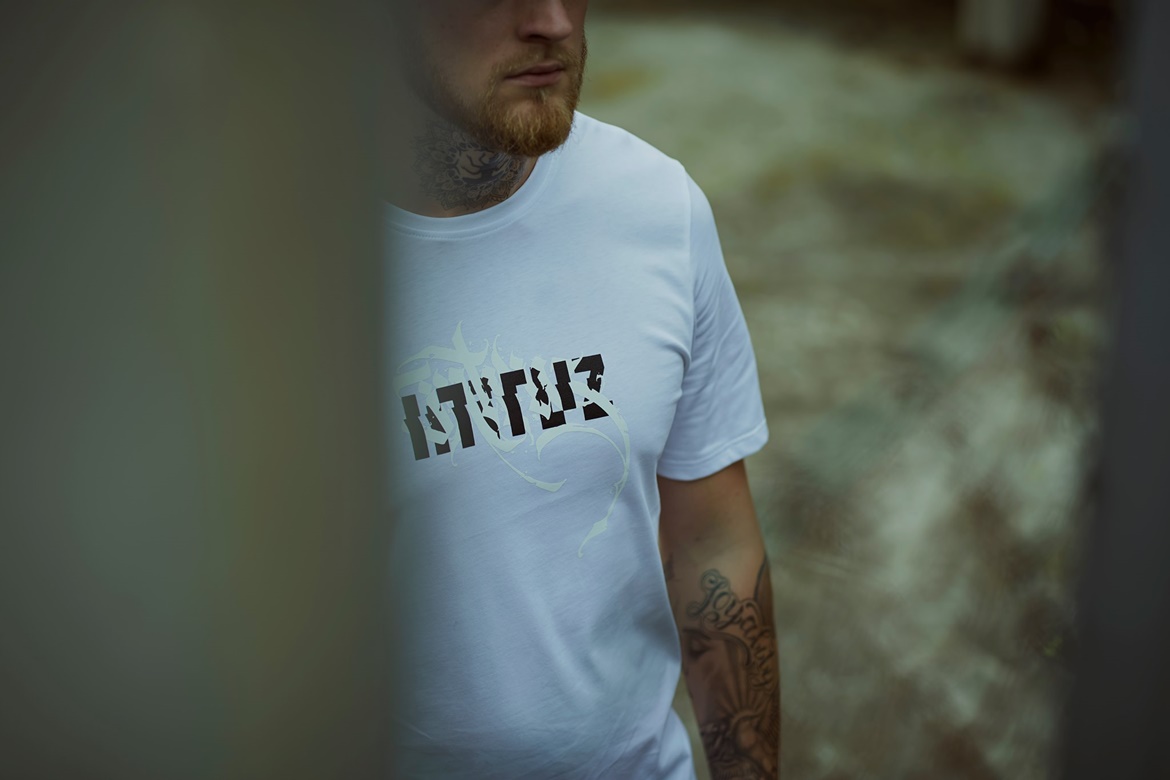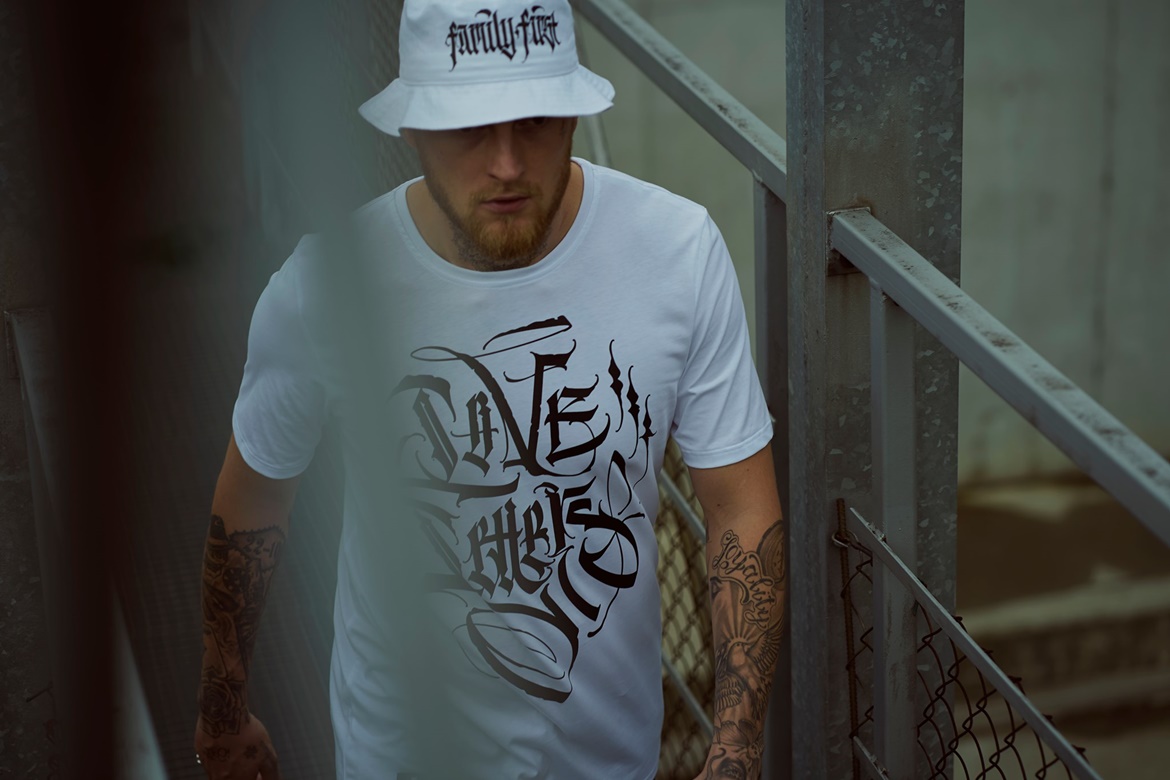 Recommended