2021-02-05
HERSCHEL X NBA COLLECTION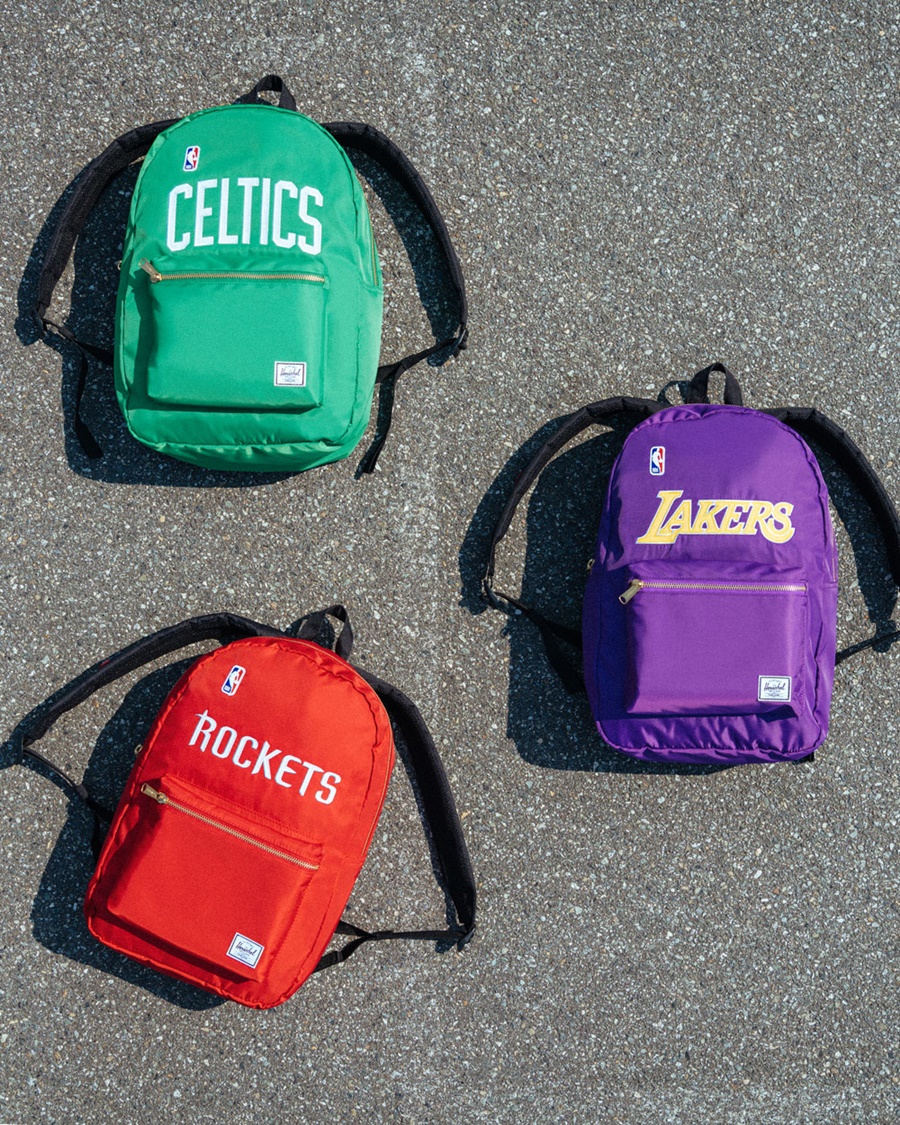 The NBA league works only with the best, so it's no wonder that they have partnered with the Herschel Supply Co.
The collection is really wide. The entire offer consists of classic models and logos, but most of all, the collection referring to the City Edition uniforms attracts attention. Multicolored patterns, references to retro costumes or elements related to the city in which the team plays

Everything, of course, is made with the utmost care. Sliders, materials, applications are "best quality"
Due to the pandemic, deliveries of this collection have been delayed around the world and the implementation of orders by the manufacturer has been slightly delayed, but we are already presenting the collection and products on our website, and they will be able to buy them around May 2021

Two models of Herchel x NBA backpacks will be available in our store
Settlement 600D

Settlement Satin