2021-02-04
CLEANT X REPUBLIC OF GAMES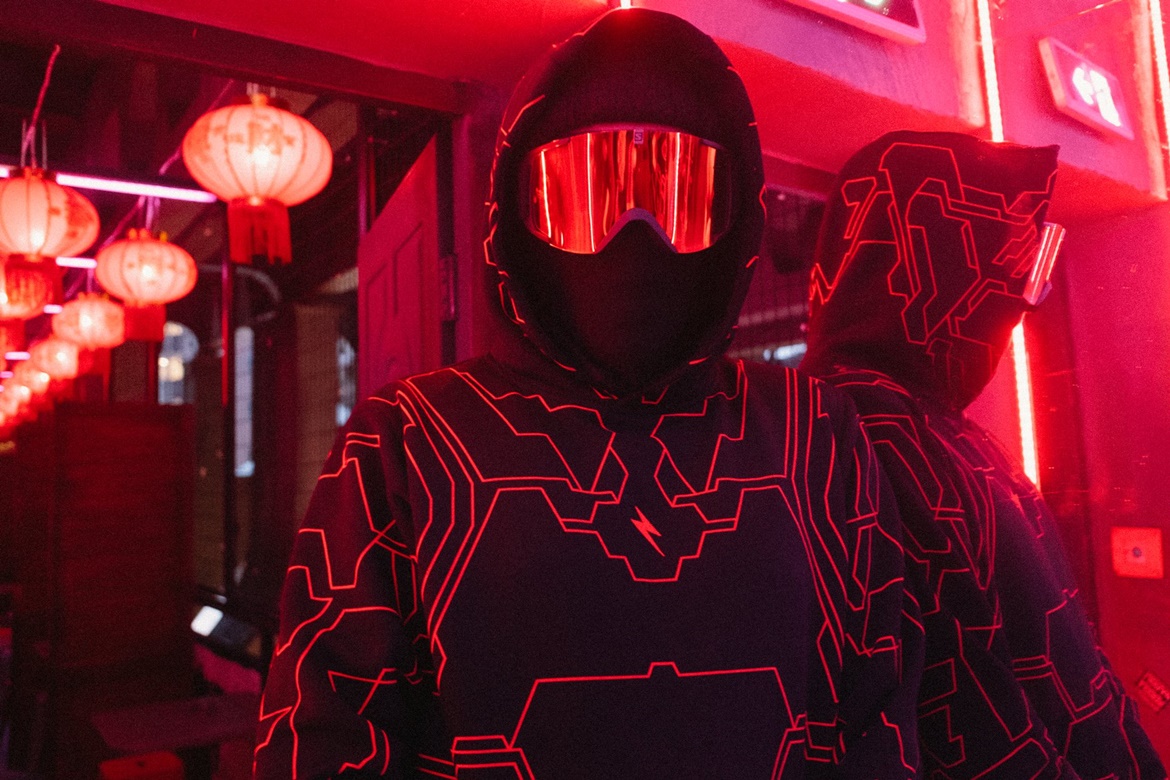 The Cleant brand begins the year 2021 with a bang and it is not the color of the year. When we saw this product, our jaw dropped. Anyway, as we read a few days earlier, the Ekes brothers aka Pioruny ;-) work with Republic of Games, we couldn't wait to see what it would be.
Maybe it's because we have ROG and the design of the computer itself has been consuming for years, we knew that the effect of this cooperation would be something "crazy"
We were not disappointed! Matt Frymus - a Polish designer who designs, among others, neon signs for Warsaw venues, which recently marked its presence thanks to the Posthuman IPA project, i.e. the official collaboration between Cyberpunk 2077, American rappers Run The Jewels and the Inne Beczki brewery. The black sweatshirt with a red lightning on the chest has been enriched with a pattern known from Republic of Games products. Red lines run all the way through the sweatshirt to the hood.
The product is completely Polish, hand-sewn to properly match the pattern to each other. It did not require a lot of stubbornness (we know what it is like in sewing rooms) and, above all, great work.
The sweatshirt will be available from Friday, February 5 in the official Cleant store. There will be two versions, cheaper for PLN 249, more expensive for PLN 399
What will make them stand out? The cheaper limited edition has a pattern made in the form of a high-quality print, while the more expensive one is embroidered
Additionally, the package includes a collaborative water bottle, available only when purchasing a sweatshirt
Photos: Piotr Kasprzyk @jestembliskoipacze