2020-12-29
AIR JORDAN 11 ADAPT ADAPT DA7990-100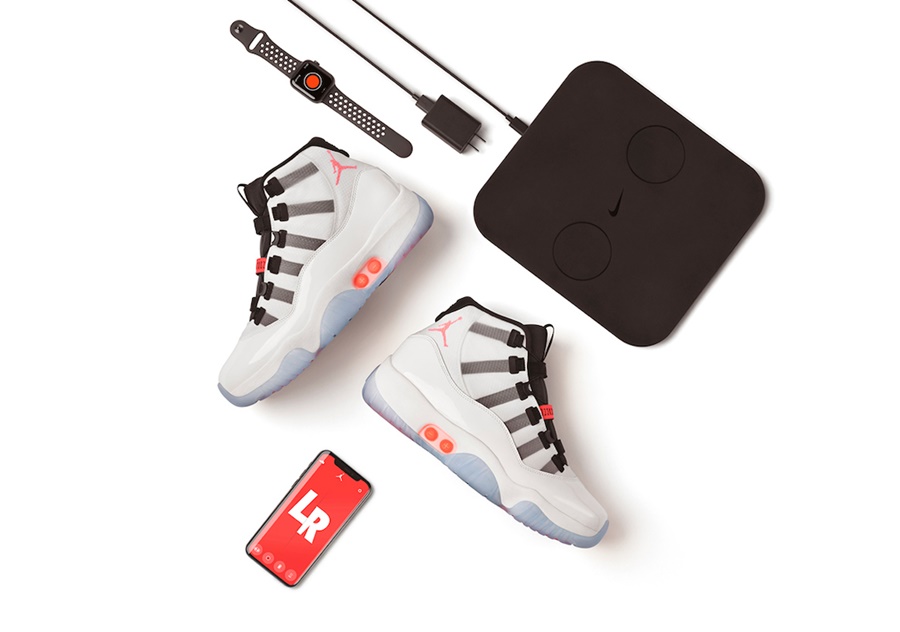 It's hard to say something good about 2020, because most of all it was strange and lacked normality. In the last days, Jordan Brand is trying to improve our memory of him by releasing the eleventh Jordan model in the Adapt version, i.e. with a self-binding technology that we can control using our smartphones.
Among our friends, we have already heard about the desecration of this model in this way, among others due to the colors, but in our opinion, this is the color of the upper and accessories that makes us deal with a futuristic shoe. Obviously, there must be controversy, because for many footwear fans, elevens should not be the object of such innovations, but in the Oregon company the money must match, and every year in December we have eleven either in retro colors or in a new combination, as this year they were Jubilee
Well, we wish you good luck in tomorrow's game on the NIKE SNKRS app.
Here you have the exact link where they will be available -> https://tidd.ly/3oQFvWu
Good luck.
PS 1719PLN you must have on the credit / debit card: D