2019-11-29
NEW MAGAZINES ON MATSHOP.PL - THRASHER AND MAGIC BASKETBALL
Some time ago, we decided to expand our store's offer to include newspapers. Specifically, about the press which we reach for ourselves.
Of course, at the beginning we had to bet on the Magic Basketball magazine. Known by many baskets geeks, the magazine is a mine of news from the NBA world, and large posters with basketball stars.
The next item is the legendary Thrasher magazine. The newspaper was founded in 1981 in San Francisco by Eric Swenson and Fausto Vitell. The magazine itself is not only a collection of articles, interviews and great photos from the skateboard world but a true symbol of the entire Skateboarding culture and its colorful beginnings in the 1980s and 1990s. Stay tuned to us for the next issues of magazines! You will also find everything stationary in Katowice at Słowackiego 51.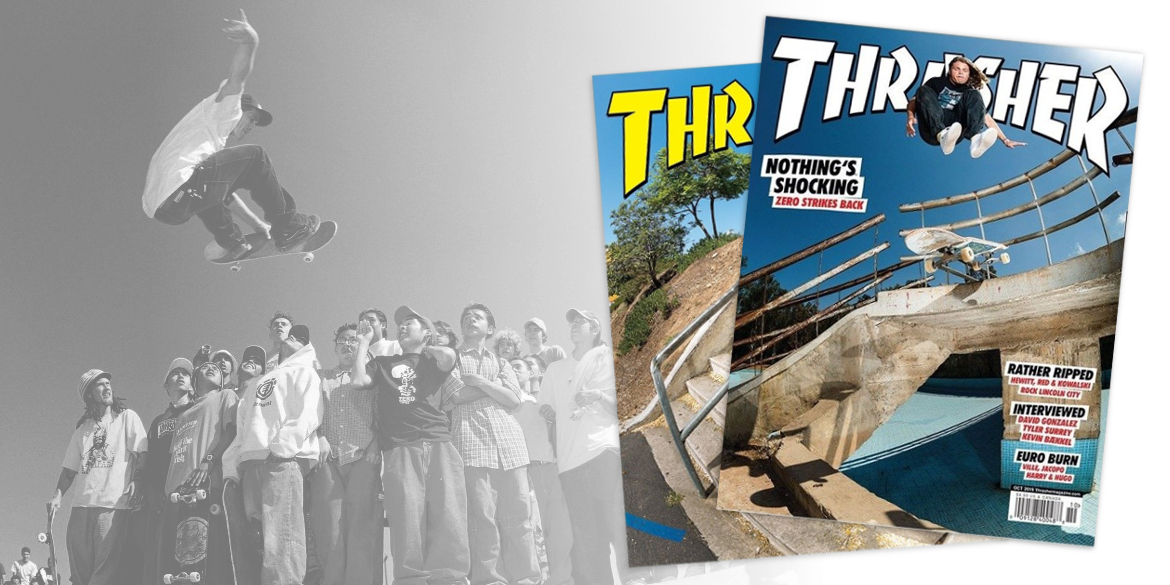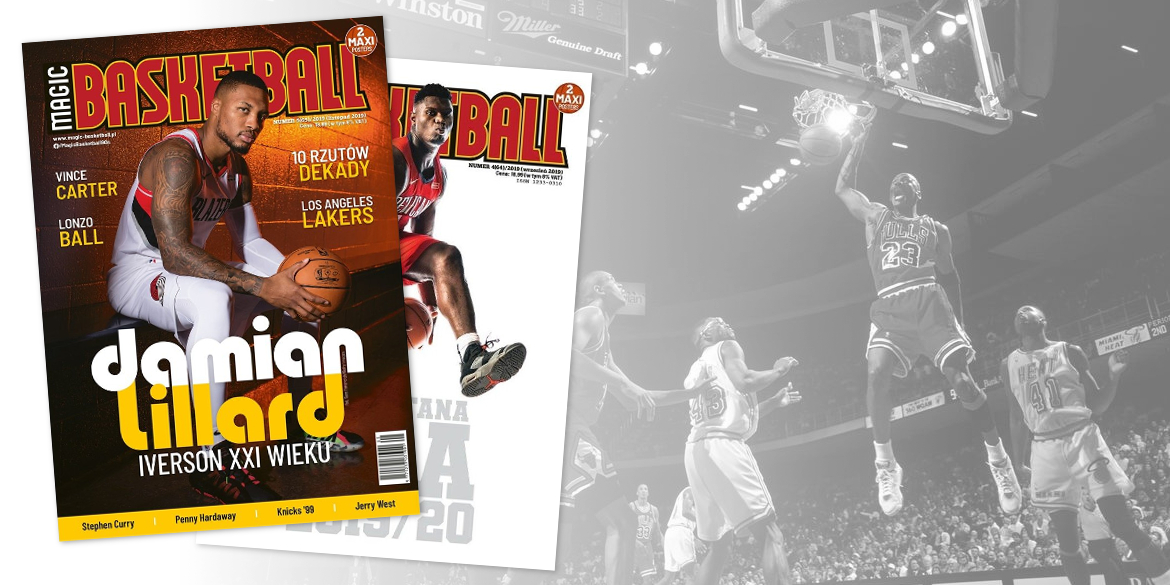 Recommended