2020-01-09
#MATSHOPKICKS #27 LAKAI X INDEPENDENT
Durning skate, the shoes are exposed to a real test of durability, wiping holes or a breaking sole are the standard in almost every shoe. however, the Lakai brand has prepared several nice patents to ensure that the shoes serve well as long as possible. The sole is made of Paramount ™ materials with a much higher density that will withstand countless tricks. In addition, when talking about the sole, the hexagonal tread in Hex-Tread Design technology provides great adhesion to the board. When it comes to comfort, the shoes are equipped with a Delux-Lite ™ foam insole that absorbs shocks when riding on uneven surfaces and makes walking more pleasant.
The uppers are made of a combination of durable leather and breathable textile material. Everything stitched several times to strengthen the structure of the shoe.
It's also very good in terms of aesthetics! The whole is richly decorated with details with Lakai and Independent logos.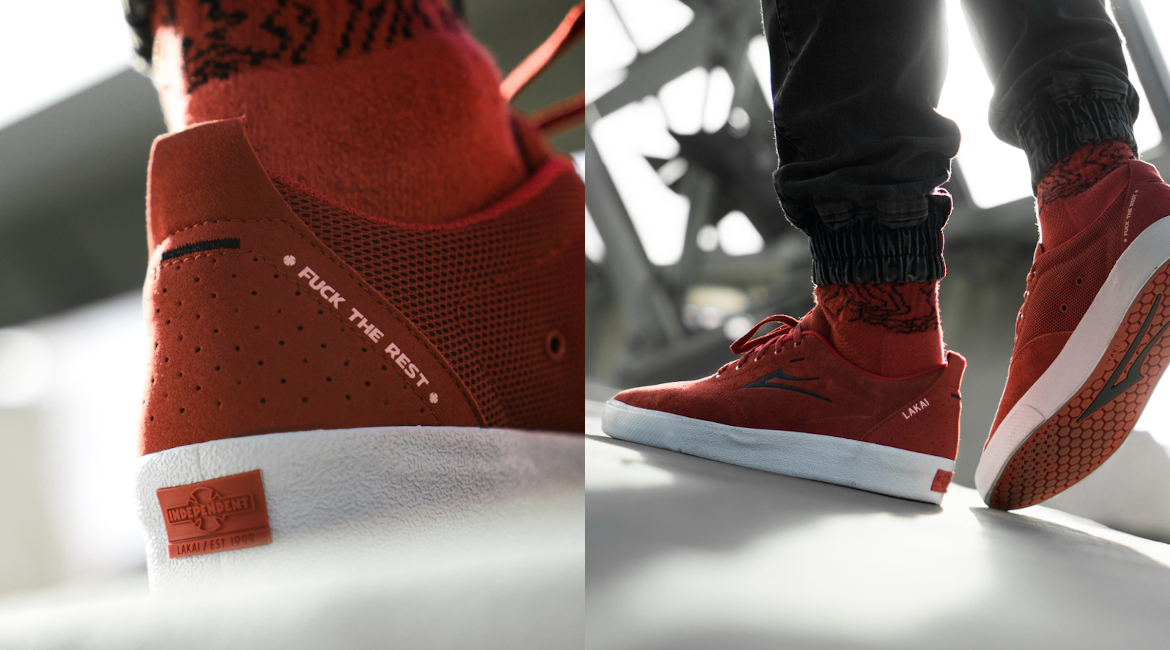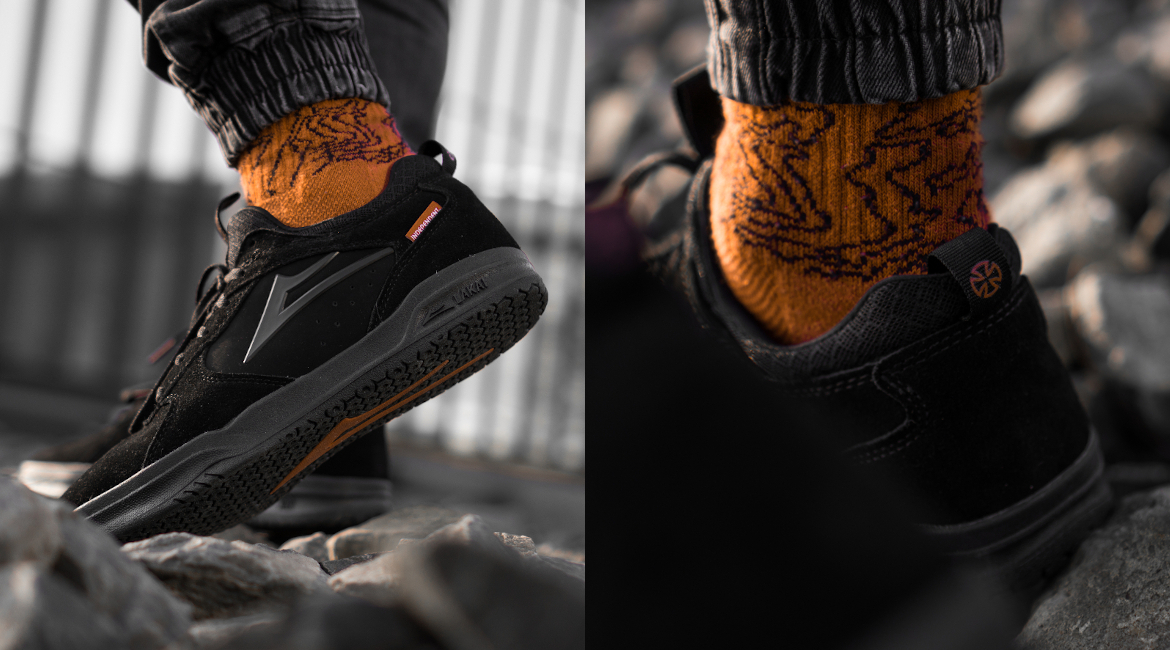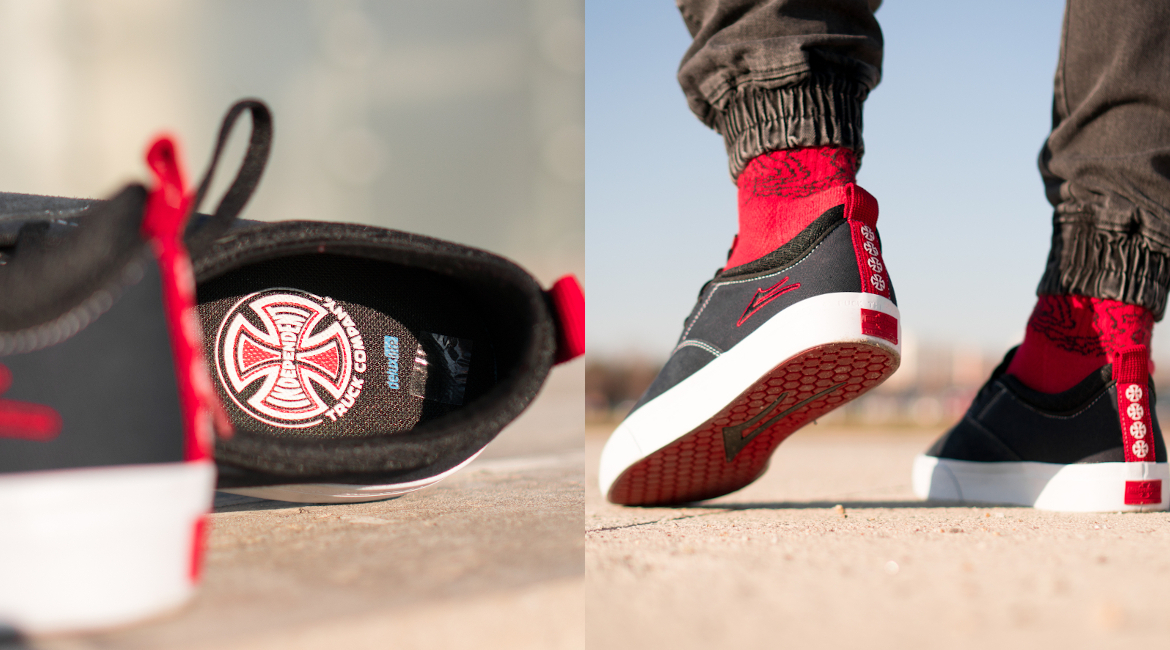 Recommended