2019-10-17
#MATSHOPKICKS #25 FILA / THE NORTH FACE
What characterizes good winter boots? For us, not only the insulation and materials that do not let in the cold and moisture, but also the sole that adheres perfectly to any surface, stiffening the ankle warming and materials that are easy to keep clean.
We decided to introduce you one male and female model that meet these assumptions and will be a great choice for fall and winter.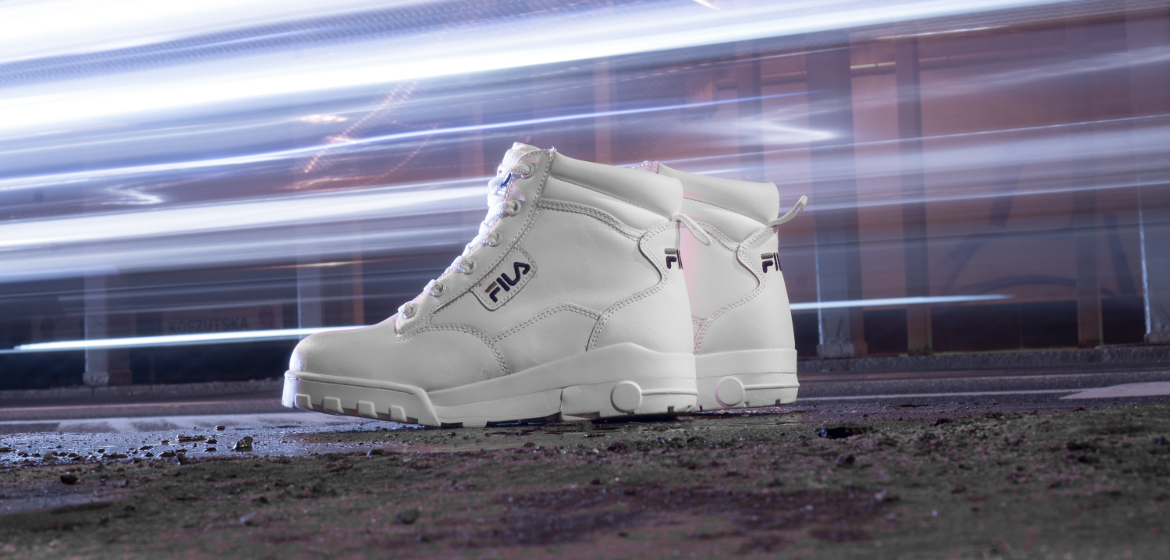 Women's Fila Grunge L Mid. White is theoretically associated with a shoe that is heavy to maintain, but in winter on salted pavements is quite the opposite. It is not enough that the salt is hardly visible in white, but it is very easy to wash it off the leather upper.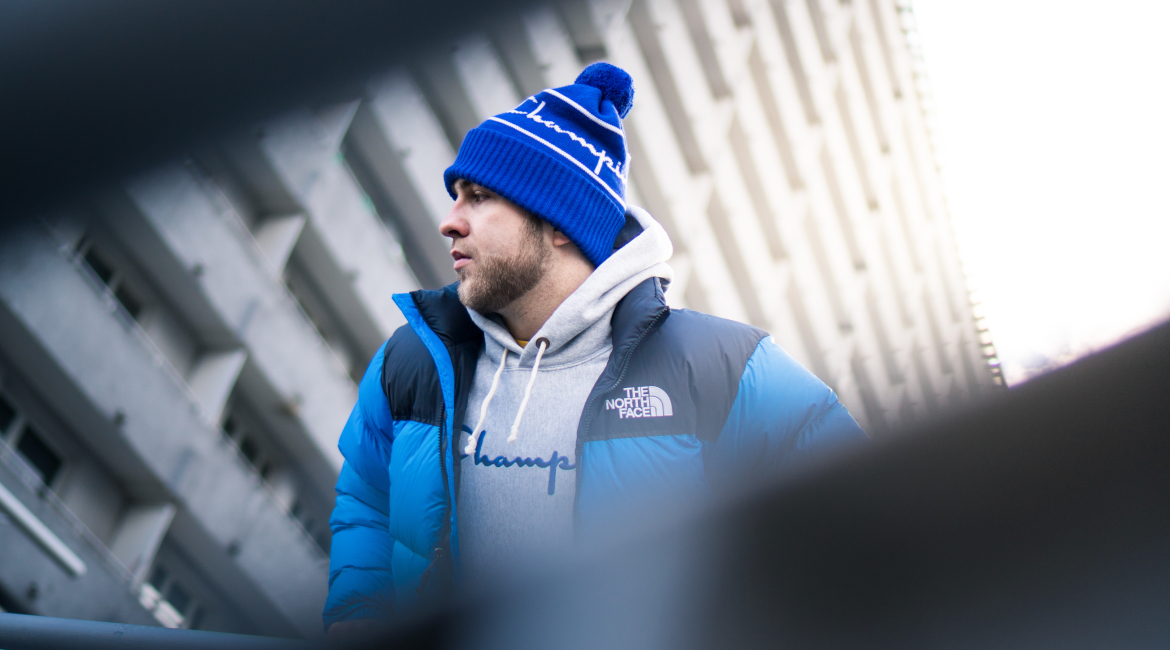 Back 2 Berkeley is already a cult model in the footwear segment from the The North Face brand. Well made footwear that will survive harsh weather conditions. The material of the upper is a combination of leather and a textile material made on the basis of HydroSeal technology. In short, the upper is designed in such a way that it keeps warm, does not let moisture in, but not at the expense of ventilation.
In our offer you will also find many other strong products!