2019-09-23
#MATSHOPKICKS #24 NEW FILLA SNEAKERS
This time we will put together three completely different news Fila that have appeared in our online offer and Katowice stationary store!
The list perfectly illustrates the way in which we choose the products for our store! Returning retro model, practical autumn shoes and basketball classic.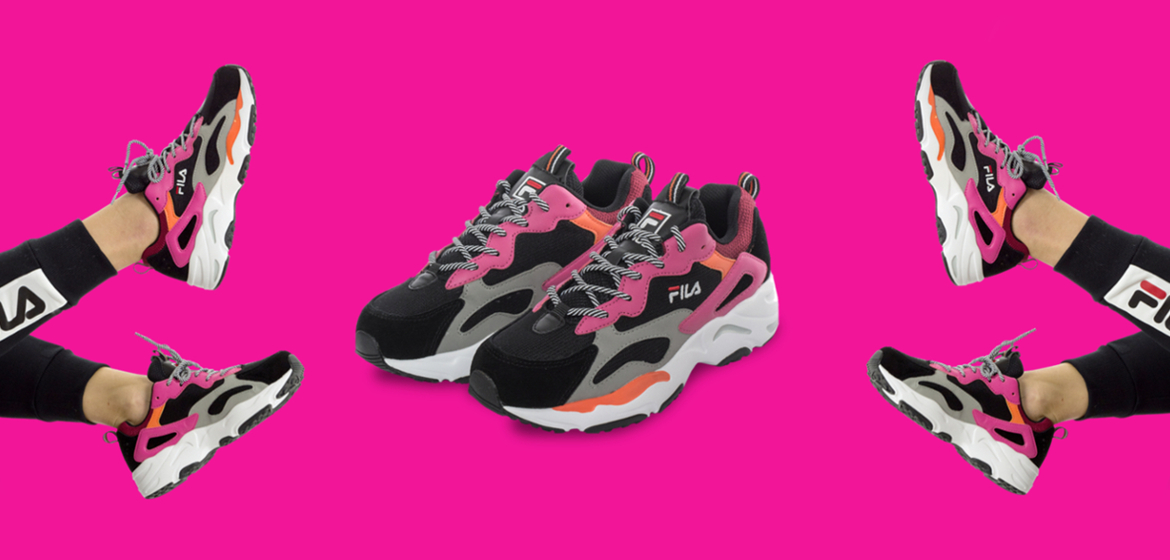 Fila Ray Tracer WMNS black / pink yarrow (1010686.13F)
Another return of the retro model. Very fashionable shape, comfortable high sole filled with EVA foam. The upper is made of a combination of leather, suede and textile materials. You can't pass by this shoe indifferently. The unique design and colors definitely catch the eye.






Fila Grant Hill 2 white / fila navy / fila red (1010788.01M)
Second NBA star signed Grant Hill shoe. The massive upper maintained in the style of the nineties is decorated with large embroidered brand logos. The sole is soft, it maintains great adhesion to the dance floor during the game.






Fila Grunge Mid WMNS quartz pink (1010741.71N)
Finally, an offer for cooler autumn and winter days. The whole shoe is made of a combination of great quality nubuck and textile material. The classic block is decorated with embroidered details. The sole is designed in such a way as to stick to even slippery surfaces.




Recommended